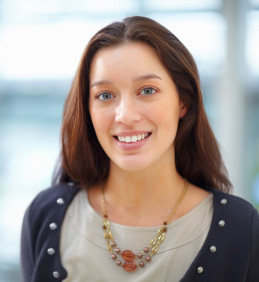 Years ago, implants were placed and buried beneath the gum tissue on one visit, the patient would then wait for 4-6 months for healing, undergo another surgery to expose the implants with extensions and then, after total healing, have the teeth made. This treatment has virtually a 100% success rate.
Today, we do things a little differently. "Teeth in a day" and "dental implants in one day", all describe a treatment where implants are placed, and using an educated guess for esthetics and bite, teeth are replaced at the same visit. This saves the patient from a second surgery and shortens healing time (usually about 3 months). The patient wears a custom esthetic denture for the short healing time.
Six months after the initial surgery, the final non-removable prosthesis is made with much more input from the patient and treatment is not rushed.
I truly believe that the "teeth in a day" treatment has an even higher success rate. The esthetics and bite, what we call occlusion, are all worked out in the laboratory before the patient receives the final prosthesis, giving the patient more hands-on total control and thereby reaching expectations.
If immediate results are what you are looking for, we provide an expert, safe, and professional same day implant service. Contact us for a free consultation.
– John C. Stone, DDS, Cosmetic Dentist, Ft. Lauderdale