Fort Lauderdale cosmetic dentist
(prosthodontist), Dr. Stone has been practicing since 1979. His success as a cosmetic dentist is based on years of advanced training and 40 years of private practice, teaching and continuing education.
Learn More
Special Offers
Dental Implants
We're pleased to offer financing options for dental implants. Starting at 0% Interest.
Learn More
New Patients!
Get started with a full Exam, Dental Cleaning, & X-rays.
Only $
Make an Appointment
From Dr. Stone's Blog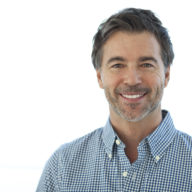 A lot of insurance companies aren't willing to pay towards cosmetic dentistry because they don't think it's worth the cost. But this hasn't stopped many patients from paying for cosmetic procedures out of pocket. It's a pretty large business, and … Continue reading →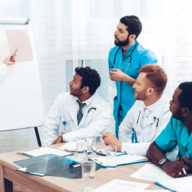 If you type "one day dental implants" into google right now, you will find 1,000 dentists that will offer you just that. At Dr. Stone's in Fort Lauderdale, we have to write articles about one day dental implants because almost … Continue reading →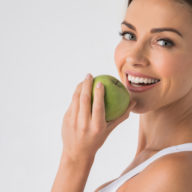 Let me begin with something many dentists won't admit; dental implants aren't for everyone. That being said, sometimes they're by far the best choice for a patient. If you're asking yourself, should I get dental implants? Here are a few … Continue reading →