The Best Dental Team in Florida …
Our Ft. Lauderdale dentist office is home to the best dental team in Florida! We love caring for our patients and we're sure you'll feel like part of the family from the moment you step inside. Not only will you feel good, but you'll look good too, because Dr. Stone's cutting edge cosmetic dentistry treatment and our onsite laboratory technicians will ensure that every aspect of your reconstructive dental work is meticulously carried out. If you have missing or broken teeth, or your smile is in need of repair, we're here for you. We look forward to having you as a patient and hope you enjoy learning more about the members of our team! Contact us today to request an appointment for a free consultation.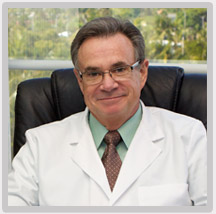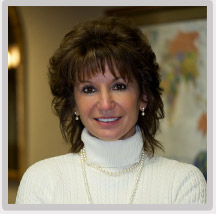 Kimberly – Office Manager
Hello I'm Kimberly. When I came to work with Dr. Stone I was hired as the receptionist at the front desk, where I had the opportunity to meet all of our patients. Immediately I recognized the rare quality of people associated with this practice. Dr. Stone, my co-workers and the patients all made me feel a welcomed part of the office. I knew this is where I wanted to be. Now, as an office manager, I make it my personal goal to work together as a team to make our patients feel as welcomed to our practice as they made me feel fourteen years ago. I enjoy boating snorkeling, kayaking, fine wine, reading and quiet time.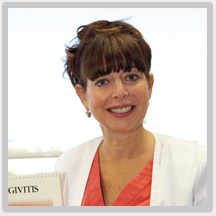 Judy – Hygienist
Hello my name is Judy Smith R.D.H. I have been an active dental hygienist for thirty-two years, with the past ten years as part of Dr. Stone's team. Helping patients achieve healthy mouths is my primary goal. I take the time to educate our patients on the proper oral hygiene techniques so together we can achieve positive results, everyone should enjoy their visit with their dental professional and we work hard at building a trusting relationship that will last years. In my spare time I enjoy flying with my husband who is a pilot; we also enjoy boating and bike riding.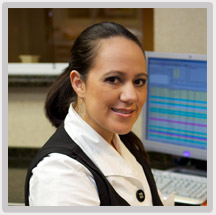 Angie – Front Desk
I'm Angie. As as part of Dr. Stone's team I will instantly put you at ease when you call or visit our office. I am the appointment coordinator and also a dental assistant. I answer patient's questions concerning their treatment and making financial arrangements to avoid letting the expense of dentistry get in the way of the treatment you deserve. I will help you maximize your dental benefits if you have coverage, or work out a payment plan with you if necessary. When not in the office I spend time with my friends and family, I support a variety of charity events and volunteer to provide emotional and social support for people living with cancer as well as their friends and families. This support is an essential complement to medical care.
Contact us if you have a question or to schedule your complimentary consultation!
Contact Us