Lazy Lake Patients are Proudly Welcomed at Dr. Stone, DDS!
Servicing patients from Lazy Lake, Dr. John C. Stone combines the most advanced dental technologies with years of formal advanced dental specialty training to help every patient achieve a healthy smile that will last a lifetime.
Dr. Stone offers a variety of dental procedures and treatments, such as: implants, dentures, whitening, crowns, bridges, and other restorative treatment. If your smile is in need of repair, Dr. Stone is an experienced specialist who will put you at ease.
Call us: 954-568-9100
Contact Us today for a FREE consultation.
(Get Directions from Lazy Lake to our office here).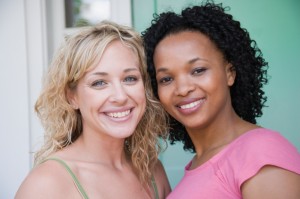 We are proud of our educated and experienced dental staff who have the tools, techniques, and technology to improve your smile comfortably, professionally, and with virtually no pain.
You'll be amazed at what cosmetic dentistry can do to improve your comfort, lifestyle, and self-confidence. You'll wonder why you didn't do it earlier.
Our treatment offerings include implants, both placed and restored; inlays, onlays, and porcelain fillings expertly done all in one visit using Cerec® Computerized Fabrication. We have an onsite laboratory for all crown and bridge and denture treatment. Our intra-oral camera allows you to instantly view your digital exam photos on a TV monitor so that you can fully understand the work and care we're investing in your smile makeover.
We have are financial arrangements available for every budget. Contact Us today for a free consultation and to learn more about how Dr. Stone's dental practice can help you achieve a winning smile.
Contact us if you have a question or to schedule your complimentary consultation!
Contact Us