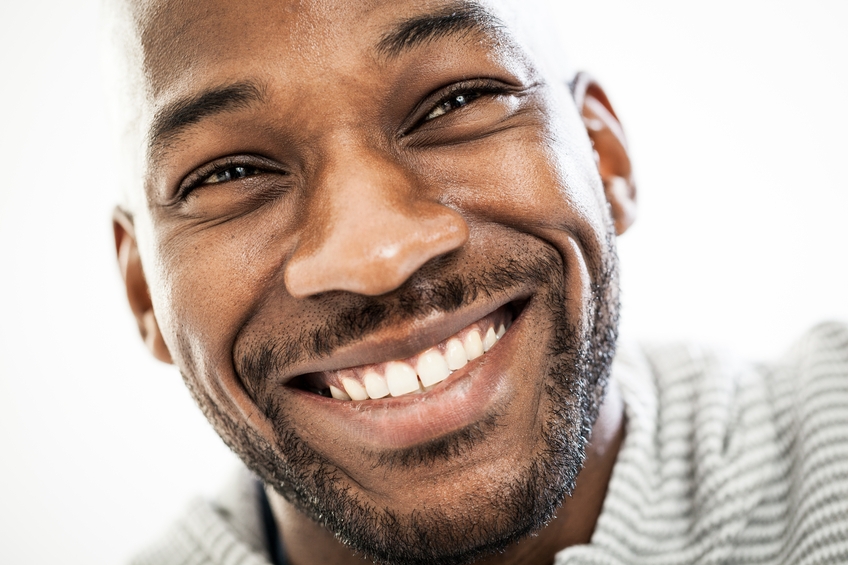 The average cost of dental implants is in the United States won't necessarily help patients know what it would cost for them individually. There are many things that determine what every patient will end up paying, so if you're considering to have dental implants placed, it would be best to see a dentist and ask for an estimate of what the cost would be.
But to determine whether or not implants would be a financially feasible option for you, you can consider a few things when deciding what's best for you.
Determining the Average Cost of Dental Implants
The base cost of a dental implant, is only for the implant procedure itself. When not taking additional procedures into consideration, the following variables influence the base cost of a dental implant:
The expertise of the practitioner performing the implant: While more experienced practitioners are usually also rather more expensive, going to the most qualified professional will minimize the risks involved.
Materials used: Implants can be made from either titanium or zirconium. Both your choice of materials and the quality of the materials used will affect the price.
Preparation procedures, such as tooth extraction or bone grafting: Some patients need more preparation before implants can be placed, this will increase the price somewhat.
Number of implants needed: When patients need more than one or two implants, dentists are often able to use dental bridges or mount implants on dentures. This lowers the cost per tooth.
Laboratory cost: Technicians making the implants don't all charge the same amount for their work.
Geographical location: The cost of implants can vary depending on where the practice is located. Not only are implants cheaper in Third World countries, within the US the cost can vary depending on where a dental practice is located. This is because the cost of rent and other expenses will be higher in certain areas.

What is the Cost of Dental Implants?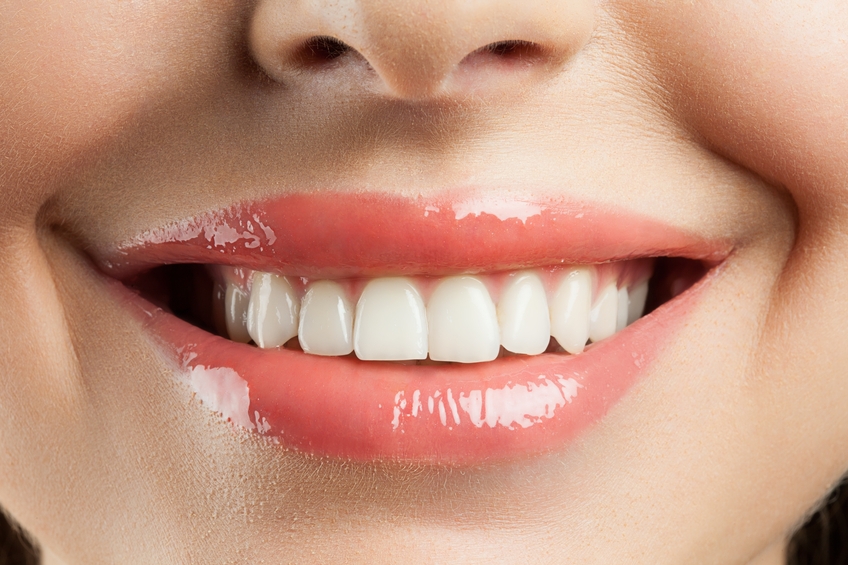 The price of dental implants varies with materials and procedures, so it's difficult to give an exact cost, unless a consultation and assessment is done first. The best way to determine the actual cost of your dental implant, is to contact us for a FREE consultation.
According to DentalImplantCostGuide.com, the average completed dental implant in the US, costs about $4250 for both the abutment and jaw implant. But the cost of an implant can range anywhere from $3000 to $6000 depending your dentist.
The Breakdown
When looking at the pieces that make up the final price and breaking it down into its various parts, you'll find that:
The initial surgery for placing the implant screw into the jaw will cost between $1650 and $3000.
The abutment used for mounting the crown costs between $300 to $500
The crown (which is the part of the implant that looks like a tooth) could end up costing anywhere between $1000 to $3000.
Using these numbers, the lowest cost adds up to $2950 for a single implant while the highest cost would be $6500. While there's a pretty big gap between the highest and the lowest price, those are all considered normal. Patients living in large metropolitan areas, can expect to pay a mid-range to high price ($4000 to $6500), while patients in small cities and towns will pay low to mid-range prices ($2900-$4500 per implant).
Additional Costs
Listed below are some additional procedures that might be required:
X-rays
CT Scan
Tooth extraction
Bone graft
Surgical guides
Barrier membranes
All of these, when required, will add to the final cost of dental implants. It's hard to say by how much, but as an indicator, consider that a simple tooth extraction will add about $100 to $200 to the price of the procedure, while surgical tooth extractions can cost anywhere between $180 to $400.
Replacing Many Teeth with Implants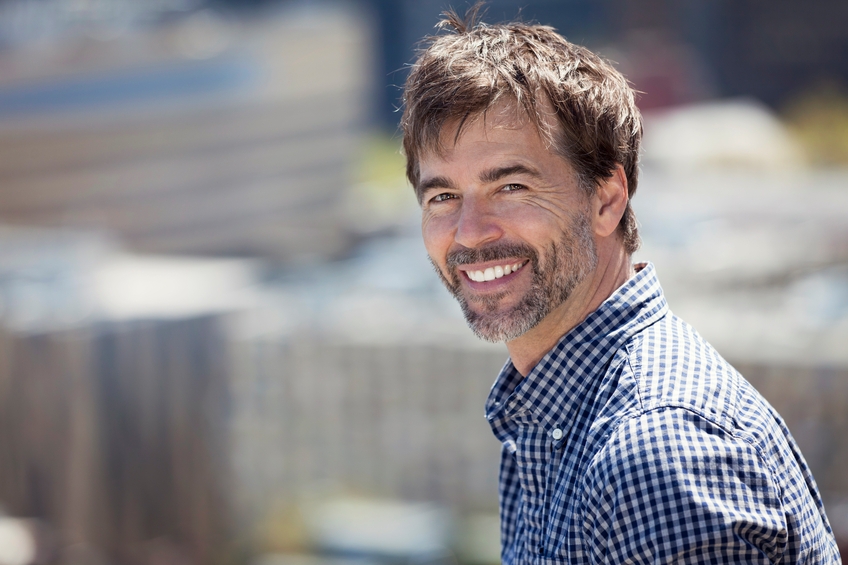 Dental Implants can also be used to support bridges and dentures. The average cost of a complete set of dentures supported by dental implants (also known as All-on-4 implants) is between $35,000 to $60,000 in the United States.
For more information about the procedures used to put dental implants in place, check out our blog posts on Dental Implants 101 and All-on-4 Dental Implants.
Paying for Dental Implants
Dental Implants have a high success rate and, with proper care, should last a lifetime, so they are a good investment. They might be the most successful treatment we do in dentistry.
An increasing number of insurance companies are beginning to recognize the long-term benefits of dental implants and will provide some coverage toward their cost. It's worth asking if your insurance company to provide the cost they would pay for dentures or a bridge to be put toward dental implants.
We also work with CareCredit, which offers low monthly payment plans for health care procedures that are not commonly covered by insurance, like dental implants.

References:
http://www.animated-teeth.com/tooth-implants/a-cost-dental-implants.htm
http://www.smilesteps.com/dental-implant-price-list.html
http://www.medicinenet.com/dental_implants/page4.htm
http://www.animated-teeth.com/tooth_extractions/t8_extraction_costs.htm
http://www.vccid.com/types-of-dental-implant-materials-titanium-vs-zirconia/