Rehabilitative & Reconstructive Dentistry in Ft. Lauderdale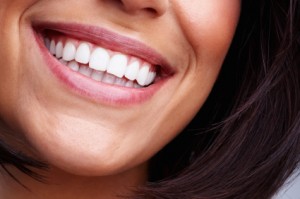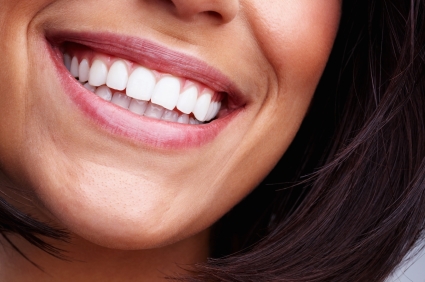 While practicing reconstructive dentistry in Ft. Lauderdale for more than 30 years, Dr. John C. Stone has come across many different cases. Some patients have lost teeth due to injuries, accidents, or disease. Others just weren't happy with the way their smiles looked esthetically. No matter the reason, if you're not happy with your smile because teeth are missing, broken, or yellow, you will find your solution in reconstructive dentistry. Dr. Stone is available to review your case and consult with you on the best options for your full smile makeover.
Some of the reconstructive dentistry services in high demand are:
So if you are in need of a complete rehabilitative program or just need to restore your teeth to peak function, making eating, drinking, and talking easy again, contact our office for a consultation. The certified technicians in our laboratory will fabricate any necessary appliance or prosthesis to treat your case on-site, allowing Dr. Stone to fit you and make adjustments right in our office and, in many cases, make changes the same day. Our goal is to make you look – and feel – your best with reconstructive dentistry techniques and practices that revitalize your smile. Our skills and passion for cosmetic and reconstructive dentistry in Ft. Lauderdale are second to no one.
Contact us if you have a question or to schedule your complimentary consultation!
Contact Us