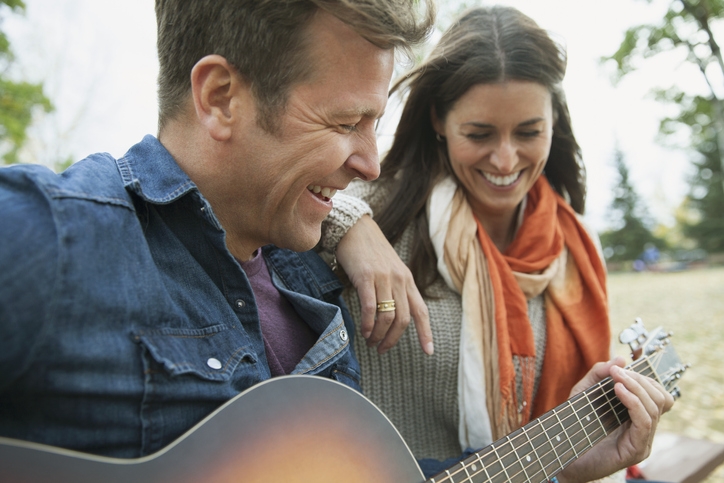 Although the concept had been around for centuries, the first modern dental implants did not emerge until 1965. Before then, no one could overcome the osseointegration issue. The patient's jawbone always rejected the artificial tooth root. Then, Swedish dentist Dr. Per-Ingvar Branemark used a titanium root, and it was off to the races. That first dental implant patient had the same artificial tooth in his mouth for the rest of his life.
During the next fifty years, more implant options became available. However, there are still not very many dental implant specialists, especially in the United States. Dr. Stone is one of a handful of prosthodontists in Ft. Lauderdale.
Dental Implant Options
Most people opt for traditional dental implants. These artificial teeth are very strong and very long-lasting, especially when compared to dentures. Furthermore, the titanium promotes osseointegration. That's the natural bone growth process. So, the titanium rod becomes permanently embedded in the jaw. Many times, this process gives patients a natural facelift.
Furthermore, prosthodontist began using mini dental implants in the late 1970s. By the late 2000s, mini implants were a viable alternative to traditional implants, at least in some cases. Implant specialists often recommend mini implants because the procedure is minimally invasive and the artificial teeth last about as long, especially if the tooth is in certain areas of the mouth.
How to Choose an Implant Specialist
Dental implants are more than just cosmetic. They lessen the strain on your remaining natural teeth and prevent further bone loss. So, it's important to make the right implant specialist choice. Some considerations include:
Board certification from a highly-regarded organization, like the American College of Prosthodontics,
Patience and a willingness to thoroughly discuss all treatment options,
Years of practice experience with dental implants,
Advanced office equipment,
A clean and bacteria-free working environment,
In-office laboratory which makes artificial crowns, and
Complete transparency in terms of costs and payment options.

Dr. Stone fits this implant specialist checklist like a glove.
Dr. Stone is not only ACP certified; He teaches dental implant techniques to other area dentists. After over forty years of practice, Dr. Stone recently moved into a new and larger facility which includes a dental laboratory. And, we completely resolve all financial matters before work begins. So, there are no surprises.
In most cases, Dr. Stone can place temporary crowns in your mouth, so you have a new set of teeth after just one visit. The permanent implants come a few weeks later.
Dr. John Stone is one of the leading prosthodontists in Ft. Lauderdale. He is well-positioned to not only offer the latest treatment options, but do things the right way. Call Best Dental Associates today to see how an implant specialist can improve your life.