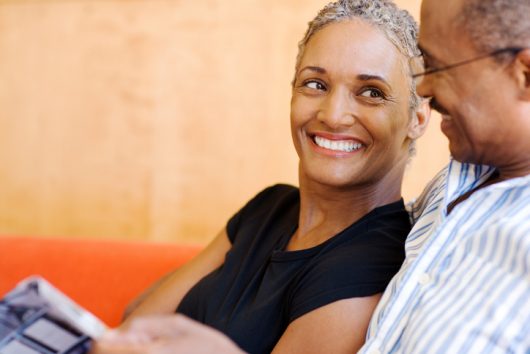 Dental implants are the best tooth replacement option in most cases. However, the average cost of dental implants can be influenced by many variables. So, if you're planning to get dental implants, here are a few things that are good to know about the procedure and cost beforehand.
Dental Implant Cost Estimates
The price of dental implants is influenced by so many different things, it's impossible to know what you'll end up paying without visiting an implant professional. For a more accurate estimate of what you dental implants will cost, feel free to call Dr. Stone's practice and book your first consultation for free. During this appointment, you can ask Dr. Stone about anything from the average cost of different implants procedures, to what steps will be involved for each one and more.
However, the largest difference in the price of your dental implants will depend on the type of implant you're getting. The most common tooth replacement options with dental implants include:
Traditional Implants Cost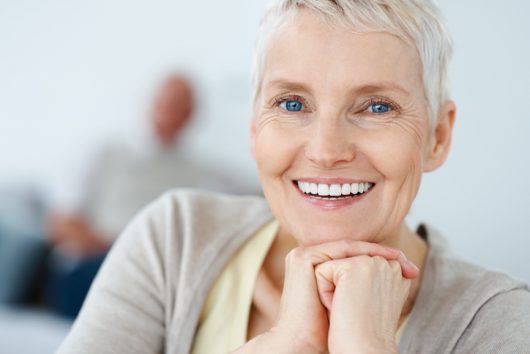 This kind of implant has an implant post replacing the root of your tooth. An abutment is used to hold your new tooth crown in place on the implant. The average price for a traditional dental implant in the US is $4250, but depending on additional procedures it could be more.
Traditional dental implants are a great option if you have a bad tooth you want to replace. This option becomes somewhat less practical when you want to replace a tooth that's been missing for a long time, seeing as you'll need bone grafting. However, the option is still available if you're willing to take on the extra cost and effort of bone undergoing bone grafting procedures.
All-on-4 Dental Implants Cost and Use
All-on-4 dental implants are your best option if you need to replace a full arch of teeth. The cost for all-on-4 implants can range between $35,000-$60,000.
This option is an alternative to dentures, meaning all your all your teeth will be extracted in the jaw where you want the implants placed. For this reason, all-on-4 implants aren't a good option if most of your teeth are still very healthy. If only a few teeth are causing most of your dental problems, then you might be able to get an implant-supported bridge instead.
Mini Dental Implants Cost and Use
Mini dental implants are similar to traditional ones, but the procedure is less invasive, seeing as the new tooth crown is supported by a thinner implant screw instead of the traditional implant post. Without adding the cost of other procedure that might be necessary, a mini dental implant can cost between $500-$1500.
Mini dental implants are good for patients who simply can't afford traditional implants. Mini dental implants can also be a good alternative if your bone density in the area of your jaw where you want the implant isn't high enough to support a traditional implant. This way, you might be able to avoid the extra hassle of bone grafting.
As with traditional implants, the applications of mini implants are versatile, meaning they can support a either single crown or they can be used to hold removable dentures in place.
Implant-supported Bridges: Cost and Use
With an implant supported bridge, more two or three tooth crowns are held in place with a single tooth implant. If you want to replace two or three adjacent teeth, this will likely be the most cost-effective option.
The price average price of implant-supported dentures is the US is about $8500, but it could be more or even significantly less depending on other variables.
Implant-Supported Dentures: Cost and Use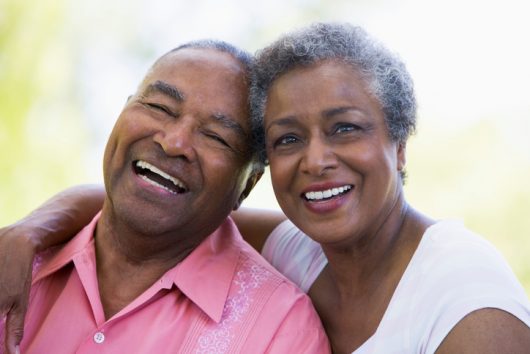 Implant-supported dentures are still removable. However, to prevent your dentures from shifting in your mouth, you can clip them onto dental implants during the day. The implants also help to stimulate bone growth in the jaw, which can help your dentures to retain fit for longer.
Dentists use both traditional implants and mini implants to support removable dentures. This will have a huge influence on the final price you pay, seeing as mini implants are much cheaper.
However, when looking at this option, you can expect to pay between $5000-$12,000 for implants supporting either your upper or lower teeth. The cost will also differ depending on how many implants you choose to get.
With the exception of implant-supported dentures, all the tooth replacement options with dental implants are permanent. This will give you the luxury of taking care of your new teeth like you would your natural teeth. And while the cost of implants can seem high, the long-term benefits make them well worth the initial investment. Once a permanent dental implant is placed, it's likely to last a lifetime without needing replacement or causing future complications.