Nowadays, there's a huge trend to search for more natural health trends. Dentistry is no exception, with most people looking to move towards more natural treatments for their dental health care. But what does holistic dentistry entail? What does a dentist have to do to become a holistic dentist? Is this an industry worth trusting, or is it all based on pseudoscience?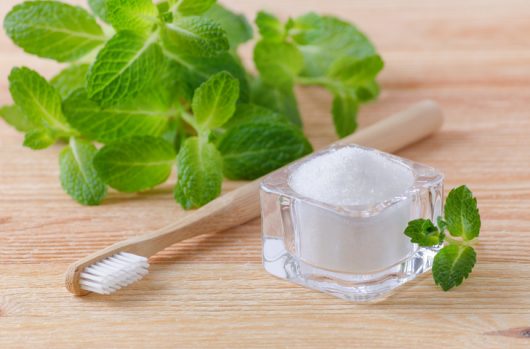 The truth is that holistic dentistry isn't a recognized dental specialty at all. If you do your research, you'll see that the ADA recognizes nine dental specialties, but holistic dentistry isn't among them.
Is Holistic Dentistry A Hoax?
Even though there's no standard set by the ADA for holistic dentistry as a dental specialty, holistic dentistry is not necessarily a hoax. The problem is that a dentist can easily refer to themselves as holistic simply because they consider themselves to be holistic in certain aspects of their approach. What this means is that a dentist could consider themselves holistic simply because they take a more conservative approach to performing root canals, extracting teeth and using potentially harmful dental materials for their patients. None of these approaches are bad, but none of them warrant holistic dentistry to be seen as a dental field in and of itself either.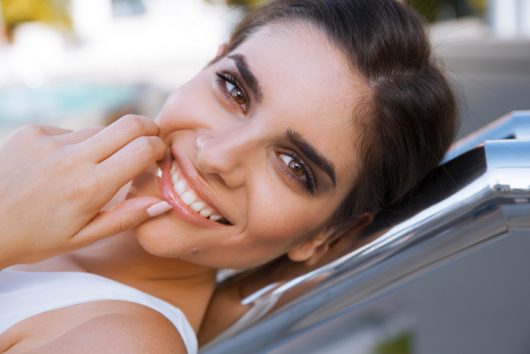 On the opposite extreme, there are also dentists who claim to practice holistic dentistry who will recommend dental treatments that aren't scientifically validated. While patients are within their right to visit any medical practitioner they wish, most people would prefer to visit a dentist who won't prescribe homeopathic remedies or herbal treatments, seeing as any health treatment that doesn't align with scientific evidence is a definite gray area.
Lastly, some dentists consider themselves to be holistic because they approach dental health as being related to the rest of the human body, not isolating one area of dental health from another area of health.
All this adds up to the conclusion that you can't necessarily trust holistic dentistry with a standard where you can rely on roughly the same kind of treatment from one doctor to the next. Instead, you have to ask holistic dentists specifically what about their approach causes them to consider themselves as being holistic.
Should You Visit Only Holistic Dental Practices?
As a general rule of thumb, it's best to stick to visiting dentists who carefully take rigorous scientific evidence into consideration when recommending treatment options. While this doesn't mean patients can't choose to take herbal remedies, but relying solely on alternative medicine for treating dental health problems may not be a good idea.
Choosing a dental practice should be about more than how a dentist refers to themselves and about the quality of care they give. While a dentist who takes a more holistic approach can be wonderful, some dentists who would never consider calling themselves holistic can be equally good. As long as a dentist considers their patients' dental health before anything else, they should give good dental care, being careful about recommending procedures that could be potentially harmful to a patient in the long-run.
What patients should be aware of, is that some holistic dental practices charge more. This is because many patients are willing to pay more for what they consider a more natural approach to dentistry. As mentioned before, many holistic dentists aren't specialists at all, but generalists who take a more holistic approach to dentistry. The extra charge shouldn't be a problem, given patients think the services offered by these dentists are worth more.
But holistic dentists don't necessarily have further training in a dental specialty. Dental specialists spend an extra three to four years training in specific skill sets. Most dental specialists charge more for their expertise and experience. For patients who appreciate the extra education, seeing a specialist with a somewhat more holistic approach can be much more worthwhile than seeing a generalist practicing as a holistic dentist.

Sources
https://en.wikipedia.org/wiki/Holistic_dentistry
http://www.shdc.com.au/common-questions-holistic-dentistry
http://naturaldentistry.us/holistic-dentistry/what-is-holistic-dentistry