Getting dental implants is a big step. The success of the procedure can have a significant impact on your quality of life. If you're planning to get dental implants, your first choice should definitely be to go to a dental implant specialist, but not all dentists that can place dental implants are specialists in the field of implant dentistry. Some dentists attend short training programs to learn more about placing dental implants, while others have years of training in the area.
Prosthodontists and Implant Dentistry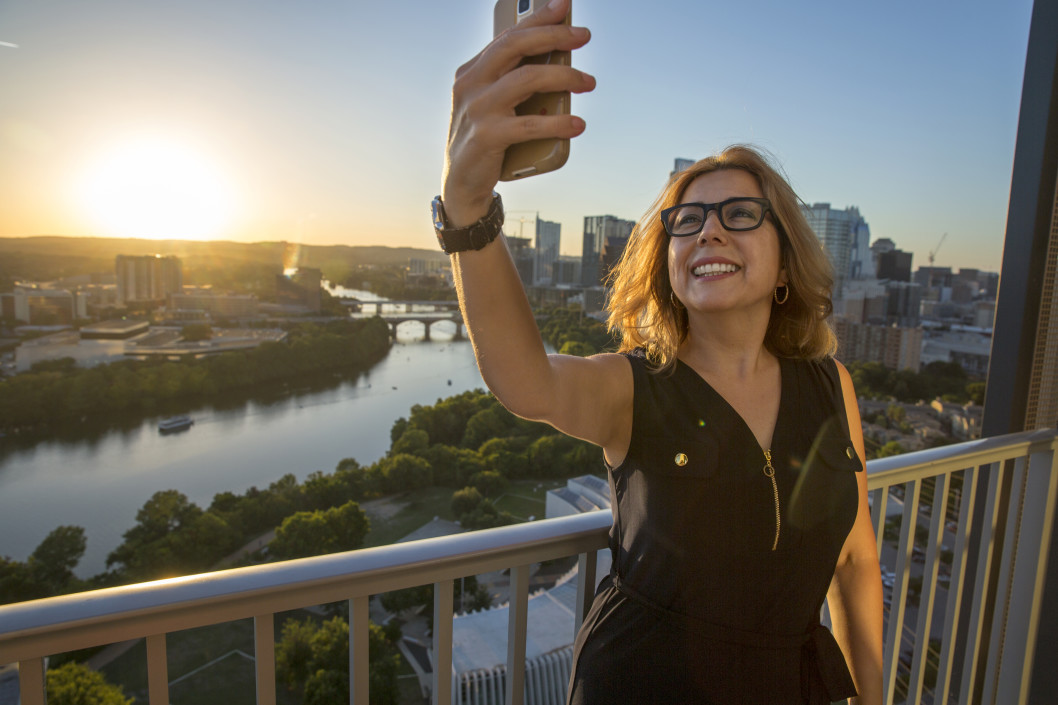 Dental implant specialists, also known as prosthodontists, complete three years of postgraduate training to learn more about using dental prosthesis to replace and restore missing teeth. During this additional training, a strong focus is placed on mastering dental implant surgery, which is why prosthodontists are often called dental implant specialists. Many prosthodontic procedures require in-depth knowledge on placing dental implants to support single crowns, dental bridges or removable dentures. Prosthodontics is one of nine dental specialties recognized by the American Dental Association.
Prosthodontists aim to restore both the appearance and function of their patients' teeth, meaning that dental implant specialists also emphasize aesthetics in the procedures they perform. Because of this, many people also refer to prosthodontists as cosmetic dentists. Cosmetic dentistry, however, isn't a dental specialty in itself. Any dental work done mainly for aesthetic purposes can be seen as a cosmetic dental procedure (including certain orthodontic procedures) but many prosthodontic procedures are considered primarily cosmetic, which is why prothodontists are also called cosmetic dentists. So although you probably haven't heard of prosthodontics before, most dental implant specialists and cosmetic dentists are actually prothodontists, meaning the specialty is more popular than you might have thought!
Why See A Dental Implant Specialist?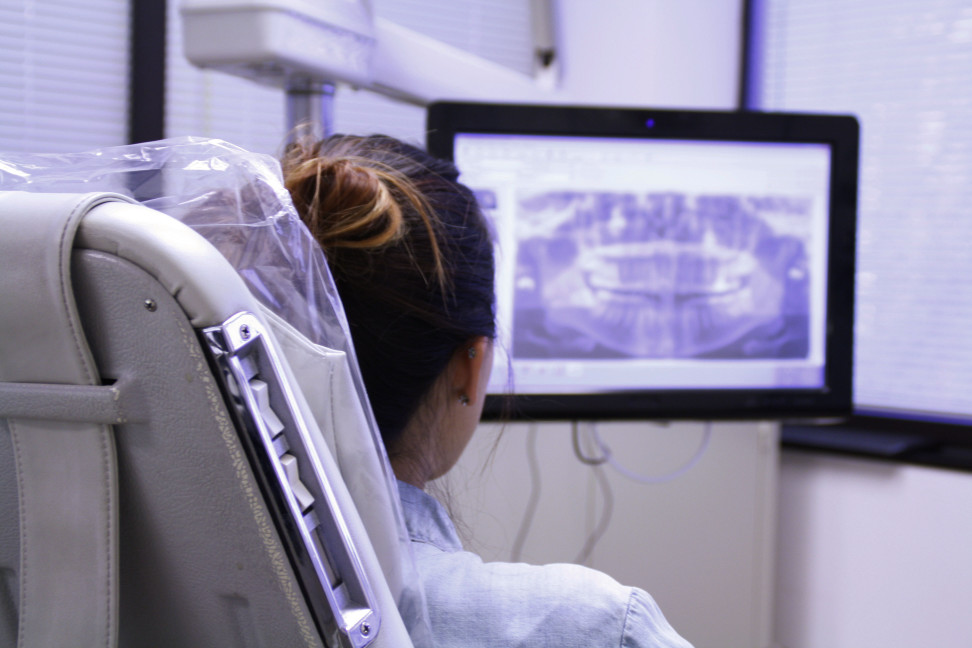 Going to a dental implant specialist for surgery will usually cost more than visiting your regular dentist. But when it comes to your health, you should consider more than the cost of a procedure. There are many factors that determine the success of implant surgery, but experience is definitely important.
Contrary to what many people might think, surgically placing dental implants isn't simple. Implant specialists need to base treatment on each patient's individual needs. Treatment can differ depending on factors like jaw health and how many teeth need replacement. Although the use of dental implants is one of the most successful treatments in modern dentistry, the procedure should be done right to ensure its success. Good dental implants usually help to facilitate bone growth in the jaw, whereas failing implants simply fall out.
To ensure you're working with a good implant dentist, the American Academy of Implant Dentistry recommends asking the following questions to your dental implant specialist:
How many times have you performed the dental implant procedure?
What's your success rate for placing dental implants?
What education and training do you have when it comes to placing dental implants?
What can I expect during each step in the procedure and who will perform each step?
Which method of tooth replacement would you suggest for me and for what reasons?
Will I be toothless during any stage of treatment?
What are my options for anesthesia?
Do you have pictures of patients before and after treatment?
By asking the right questions, you're likely to get an idea of whether or not the dentist you're working with knows enough about implant dentistry to successfully place dental implants.
Fort Lauderdale Dental Implant Specialist
Finding a trustworthy dentist is the most important choice you'll make when getting dental implants. But while it can seem a little daunting, choosing a good dentist isn't difficult. Dr. Stone is a Fort Lauderdale prosthodontist with more than thirty years' experience. Getting dental implants is always a big choice, and Dr. Stone and his team of dental professionals strive to place your best interests first, which definitely helps make the process easier.