Finding the right dentist in your area isn't always easy. If you're new in Fort Lauderdale, or only staying here temporarily, you might not know anyone in the area yet, meaning you can't ask a friend to refer you to a good dentist in Fort Lauderdale. It's important that you find a dentist who cares about your dental health as much as you do; one who offers the best care possible. When you leave a dental practice, you should feel confident that your dentist did the best job possible to care for your teeth.
Dr. Stone, DDS – Cosmetic Dentist in Fort Lauderdale
Dr. Stone has been practicing for more than thirty years in Fort Lauderdale. He specializes in prosthodontics, which means his areas of expertise include dental implant surgery, placing crowns and veneers, tooth restoration with dental inlays and onlays, as well as fitting patients with implant-supported dentures and dental bridges. Dr. Stone can also perform any procedures your general dentist can do, such as tooth restoration with fillings, as prosthodontists all train as general dentists before specializing.
Dental Procedures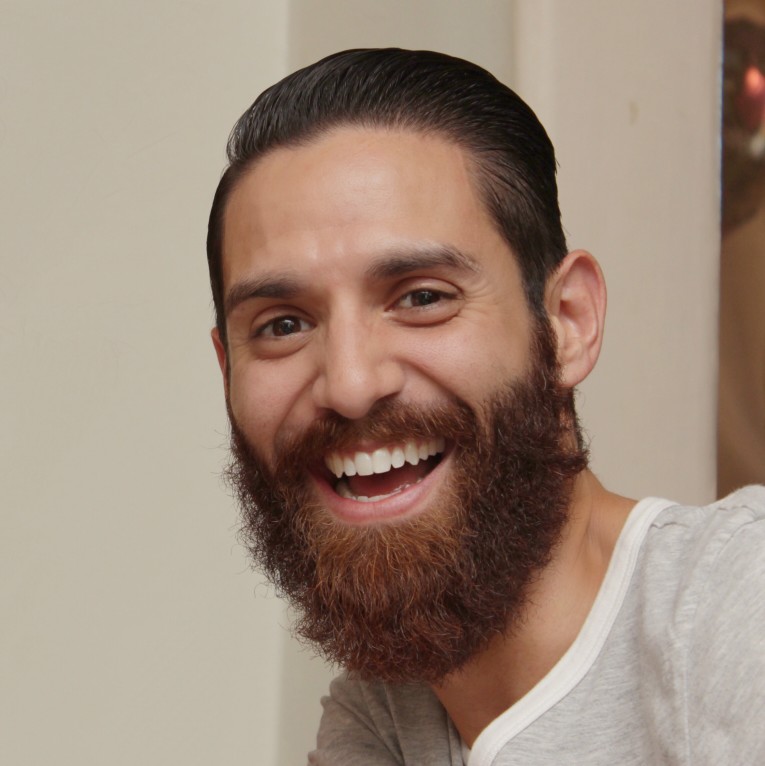 Prosthodontists specialize in tooth restoration and replacement using dental prosthetics. While it's common for people to refer to prosthodontists as cosmetic dentists, they're also the dental specialists that are best qualified to help patients with tooth replacement procedures.
Whether you have a dental emergency, or simply want to get a beautiful smile, Dr. Stone and his team can help you with your dental concerns. We do our best to help patients with dental emergencies on the same day they call and we aim to provide the best possible care to all our patients. Having tooth pain is already bad, what makes it even worse is that many patients are extremely scared of visiting a dentist.
We want your visit to the dentist to be a pleasurable experience, and we do our best to make you feel at ease while you're here. We encourage you to make an appointment as soon as possible when you have tooth pain. Postponing dental treatment because you dread what your dentist might find usually only makes things worse. Eventually small problems that were easily treatable can develop into bigger problems that will require more than one visit to fix.
Cosmetic procedures performed at the practice include tooth whitening, veneer placement and dental implant placement. On top of the cosmetic dental procedures performed at the practice, you can also make an appointment for dermal filling treatments with Botox, Restylane, or Juvéderm. Getting dental implants to replace your teeth can help your face look years younger by avoiding a sunken appearance associated with wearing dentures, but with special skin treatments performed by a specialist, you can appear even younger without looking overdone.
An On-site Laboratory Ensures You Get A Perfect Custom Fit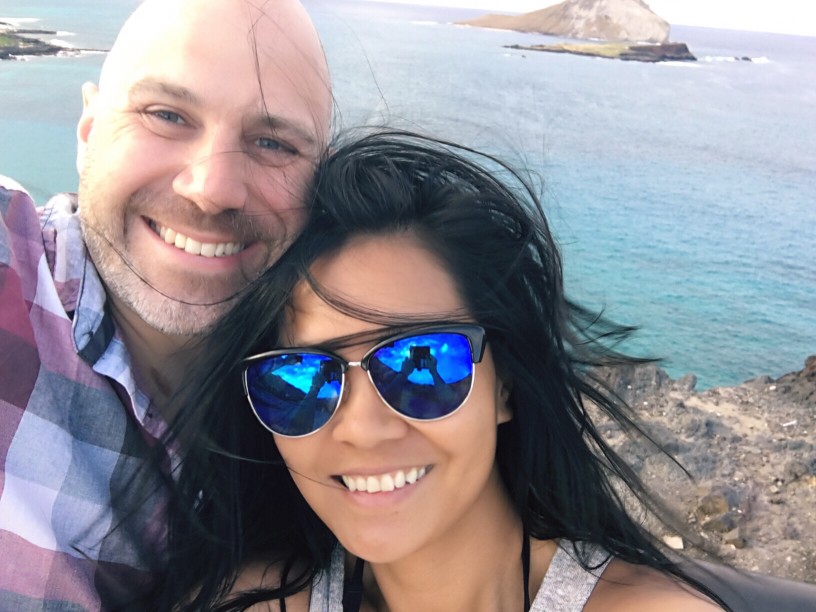 At Dr. Stone's practice all dental prosthetics are all made in an on-site laboratory with qualified technicians that can adjust your appliances as necessary. This helps to save time and ensures you get the best care possible. When it comes to fitting dental appliances, nothing beats having a team of technicians right there to make necessary adjustments while fitting the appliances in your mouth. Working with off-site technicians makes it more difficult to get a perfect fit, as dental appliances have to be sent away for adjustments and the technician is posed with the challenge of making a custom appliance without ever seeing how it fits in your mouth.
With the dental care we offer at our practice, we hope to end your search for a Fort Lauderdale dentist. Please read our patient reviews to see why Dr. Stone's patients think he is the best dentist in Ft. Lauderdale.
We look forward to helping you get the smile of your dreams and live free of dental problems. If you aren't sure whether or not Dr. Stone will be the best dentist for you, you can schedule your first appointment for a complimentary consultation where you can discuss any concerns and get a professional opinion free of charge.