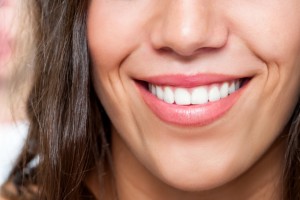 Tooth restoration means repairing or replacing a tooth, so that it looks and feels natural, and your mouth is restored to optimum health.
Prosthodontists, like Dr. Stone, are specially trained to expertly restore or replace teeth. After completing dental school, they go on to get advanced training to become Prosthodontists. Prosthodontics is one of the seven specialties recognized by the American Dental Association.
The specialized skills of a prosthodontist go beyond tooth restoration. Prosthodontists use expertise and artistry to create natural looking and beautiful smiles.
Types of Tooth Restoration
In a perfect world, we would keep all of our teeth forever. Since our world is not perfect, we sometimes encounter problems with our teeth. Teeth are very strong, but wear and tear, grinding, trauma and even genetics, can lead to problems. Prosthodontists are trained to assess a problem and find a solution. Tooth Restoration can be as simple as a chipped tooth or as complex as a traumatic injury.
Examples of some types of tooth restoration treatment are: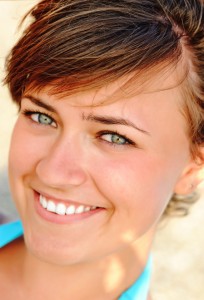 Prosthodontists also do complex procedures, like:
When to Visit a Prosthodontist for Tooth Restoration
The health of your teeth effects your overall health. Being able to bite, chew and swallow are basic physical requirements for living. Looking and feeling good are important psychological needs.
If your teeth are damaged, or if you would like to improve your smile, it's time to make an appointment with Dr. Stone. Together, you and Dr. Stone can come up with a treatment plan that will give you the best possible smile.
Contact us if you have a question or to
schedule your complimentary consultation!