Ft. Lauderdale Maxillofacial Prosthetics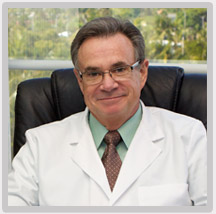 Maxillofacial is another word for jaw and face. There are a variety of maxillofacial deformities and traumatic injuries that impact overall form and structure of the head and neck.
Maxillofacial Prosthodontists are highly expert and optimally trained (additional training beyond the Prosthodontist curriculum is necessary to be a Maxillofacial Prosthodontist) to strategically plan the prosthetics and conduct the procedures necessary to reconstruct and rehabilitate patients with such complex issues.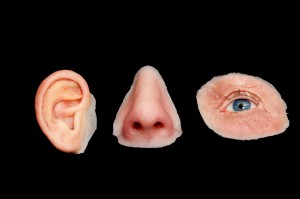 Dr. Stone is an expert Ft. Lauderdale Prosthetic practitioner with over 30 years of experience. He and his expert staff and on-site lab are highly adept at treating all manner of cases from birth defects, to issues resulting from cancer, to traumatic injuries, and more.
Every maxillofacial prosthetic case is unique and custom treated based on Dr. Stone and our team's collective knowledge and experience. All prostheses are planned, designed, and created on premises in our laboratory to ensure the most exacting and precise standards.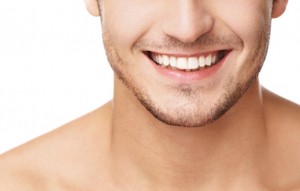 The inclusion of and/or collaboration with other specialists, such as oncologists, speech therapists, etc., can also be arranged, as needed, to ensure that each patient's treatment is as holistic and rehabilitative as possible.
We want you to smile proudly and walk through the world confidently. Our Ft. Lauderdale maxillofacial prosthetic team is ready to help you. Contact us for more information and a free consultation today.
Contact us if you have a question or to schedule your complimentary consultation!
Contact Us