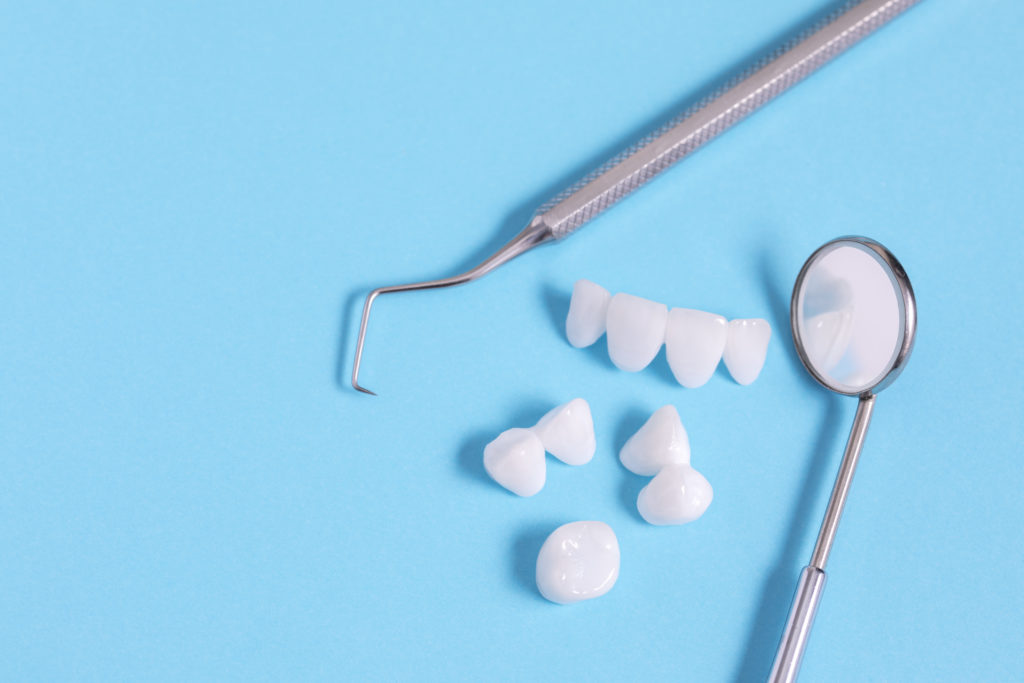 Why can't my dentist place my crown or implant? You don't go to your family doctor to do open heart surgery. You don't go to a lawyer who specializes in slip and fall cases if you're in the middle of a tenant-landlord dispute. So, why would you go to a family dentist to place an implant?
There are currently 10 specializations that a dentist can go through after becoming a board-certified dentist. Most of these specializations require about 3 years of additional training, including rigorous tests after completing the additional residency.
There is a committee that determines what the specialties are, the National Commission on Recognition of Dental Specialties and Certifying Boards (NCRDSCR). Yes, that is actually a board's name, and yes, that is their actual acronym.
But these types of boards are necessary to practice oversight over the dental field. Everyone wants to claim why what they do is better than the next person, but the NCRDSCR (sorry, I had to do it one more time) helps people know the education and certification someone went through to practice in their specialization.
What's a prosthodontist?
A prosthodontist is a dentist who has gone through advanced training in cosmetic dentistry. This includes work fabricating and placing crowns, bridges, veneers, dentures, and dental implants. Other specialties include endodontists who focus on the root of the tooth, periodontists who treat the gums, and anesthesiologists who focus solely on anesthesia.
No other specialty has spent as much time working with dental implants or crowns as a prosthodontist. You may pay more to go to a prosthodontist instead of going to another dentist, but the expertise will pay off in the long run. Implants, if placed correctly, last a lifetime.
How to find a prosthodontist?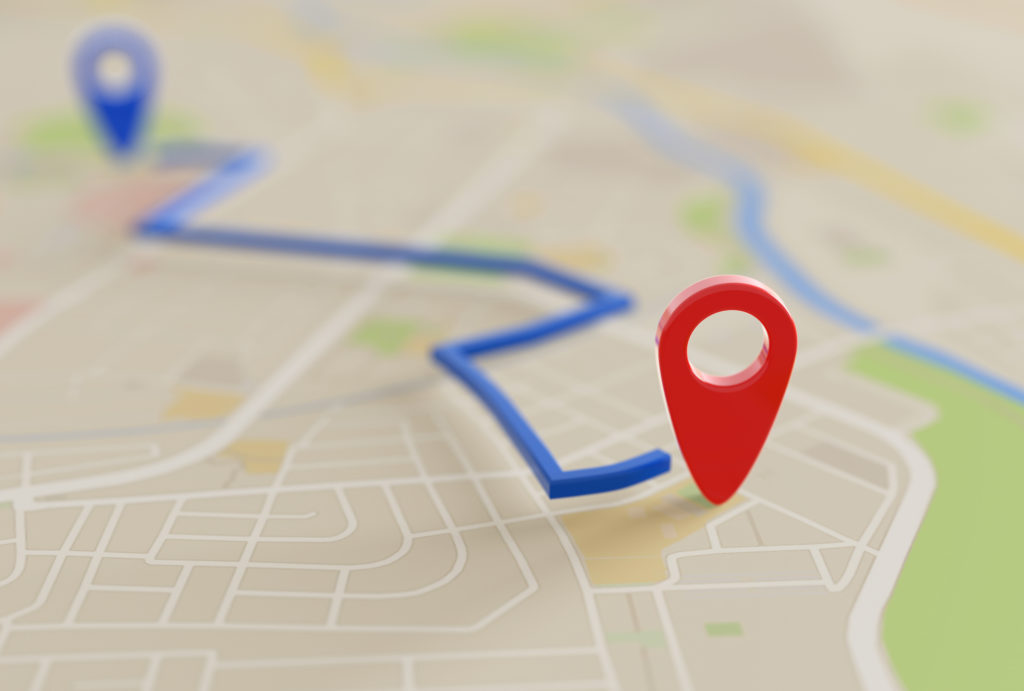 It's difficult to make decisions that can affect the rest of your life. Sometimes google helps, but sometimes the internet has too much information. Instead of being stressed, decide to do your homework and make the best choice that you can.
Choose an area that you're willing to travel within and try to find as many prosthodontists that receive great reviews. Once you've narrowed it down somewhere between 5 and 10, it's time to call and schedule a few appointments.
Also, don't just rule someone out because of one bad review. Almost every business has a negative review if they've been around for longer than a year. Try to wade through some of the reviews and decide if you hold the same values as the people writing 5-star reviews or 1-star reviews.
I get why I need to see a prosthodontist for implants, but why crowns?
Though crowns are viewed as a routine dental procedure that rarely end in long-term problems, you'll ensure the durability and use of the crown by going to someone who specializes in their creation and placement.
You hear horror stories about crowns falling off or chipping because of almost nothing at all. Don't let those stories—or the pieces of a poorly made crown—be coming out of your mouth. Go to someone who knows what they're doing and has the licensing to prove it.
Also, doing anything well is never easy, and this is especially true in dentistry. It may be easy to cover something up for a little while, but to make a dental appliance that lasts is truly an art, and it's a little less common than you may think.
Talk to us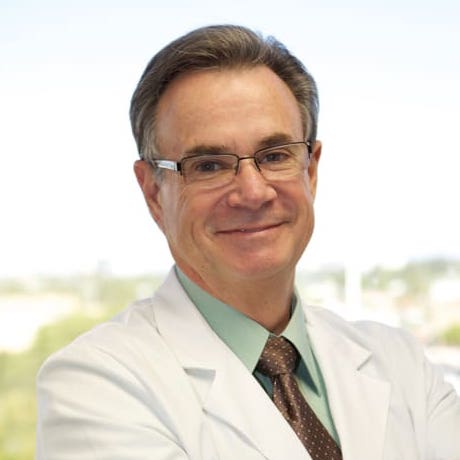 If you're in or around Fort Lauderdale, we hope that you'll stop by to talk through whatever questions you have. Dr. Stone has been practicing in the area for almost 40 years now and would love to use his expertise to make your smile stand out.
We think it's important to have all the information available before you make a decision that can influence your quality of life for decades, so we never charge to start the conversation. Schedule your free appointment today!