Fort Lauderdale Dentist, Dr. Stone, DDS
Fort Lauderdale dentist and prosthodontist, Dr. Stone has been practicing since 1979. His success as a cosmetic dentist is based years of advanced training and over 30 years of private practice, teaching and continuing education.
Request an Appointment Online or Call Us
When your dentist recommends you visit a specialist to restore function, comfort, and appearance by replacing natural or missing teeth, only a trained prosthodontist will do. Contact us to make an appointment with Fort Lauderdale dentist & prosthodontist, Dr. Stone, DDS.
From Dr. Stone's Blog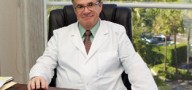 Is your dentist a Prosthodontist? To become a Prosthodontist requires 3 additional years of residency training at an accredited graduate education program in a University. Other dentists may try and lead you to belive that they are Prosthodontists by carefully … Continue reading →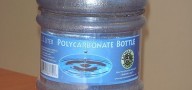 Six Little- Known Risk Factor: Factor #1 Bisphenol-A (1 BPA) BPA is a chemical frequently found in food and beverage containers (plastic bottles, metal cans etc.) It sparks the chronic inflammation that can cause advanced coronary artery disease-severely blocking and … Continue reading →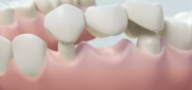 A missing tooth can be a serious matter. Teeth work together as a dynamic unit. When you lose a tooth, the other teeth may tilt, shift or drift into the space. The teeth in the opposite jaw may shift up … Continue reading →