I am happy to recommend Dr. Stone. He is the best dentist of many I have endured. He is honest, wise, charming, his advice is always thoughtful and right. My implants are wonderful!"
-Marion G. Wells, August 10, 2014
How All-on-4 Dental Implants Can Change Your Life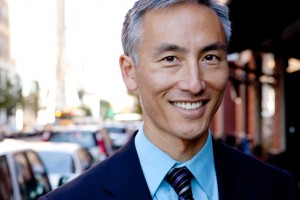 If you have missing teeth, or bad fitting dentures, then you know how they can affect the quality of your everyday life. Difficulty eating and speaking can affect your physical health. The look of missing teeth and sliding dentures can affect your self-esteem and mental health.
All-on-4 Dental Implants are a complete set of teeth, that are custom made, supported on the upper and/or lower jaw by Dental Implants. The Dental Implants securely hold the All-on-4s in place. That means:
no embarrassment from sliding dentures
no sores or pain from slipping dentures
no hard denture plate against the upper palate
there's no need for overnight soaking or messy adhesives, because All-on-4s are as easy to care for as natural teeth, and don't need to be removed
the dental implants that hold the All-on-4s in place not only replace the root of your tooth, but also generate bone to hold the implant in place
the bone generated by the implant assures less bone loss, which occurs when a tooth is lost and accounts for the sunken look that accompanies tooth loss
your facial structure will be enhanced
speaking, eating and smiling can be done with confidence
All on 4 Dental Implants can not only improve your overall health, but can also improve the quality of your life.
How All-on-4 Dental Implants are Placed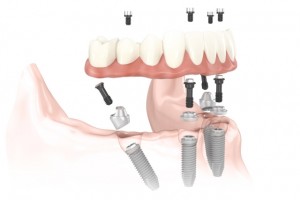 Placing All-on-4 Dental Implants takes several visits. The procedure is, of course, unique for each patient, but here's the general process:
An initial assessment to make sure your oral and overall health makes you a good candidate for All-on-4s and to discuss your needs and expectations with Dr. Stone
X-rays and/or scans to determine the best way to place the Dental Implants and fabricate the dentures
Tooth extraction, if needed.
Dental Implant placement
Placement of temporary teeth while the Dental Implants integrate into the jawbone (this process is called osseointegration)
Permanent teeth are placed when the osseointegration is complete
How to Get the Best All-on-4 Dental Implants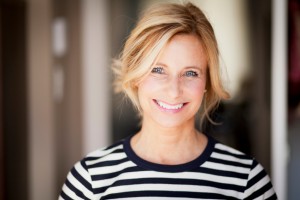 All-on-4s take skill and an artistic sensibility to made them look and feel as natural as possible. Prosthodontists, like Dr. Stone, are specially trained to perform procedures like placing All-on-4s. He also teaches Dental Implant technique to other dentists at two colleges in South Florida. Dr. Stone says that he loves making dentures, not just because he is expert at making them, but also because the results are so rewarding.
Dr. Stone's expertise allows him to focus on making All-on-4 Dental Implants that work with the overall structure of your face to enhance your bone structure and give you a more youthful appearance. Give us a call if you have questions about All-on-4s and to make an appointment for an assessment.