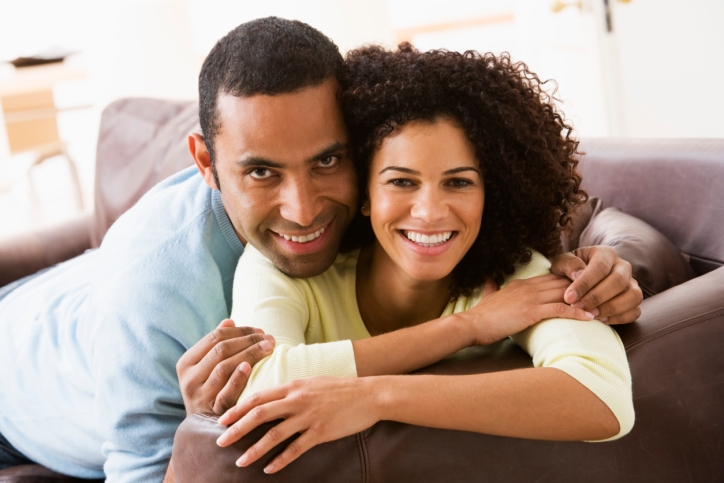 One of the major considerations when getting dental reconstruction is the cost. It can be expensive as several procedures may be necessary to produce a healthy, beautiful smile.
We work hard to give our patients affordable dental implants that help them achieve a beautiful smile. So what are the options when considering dental implants or a smile makeover? Let's take a look:
Insurance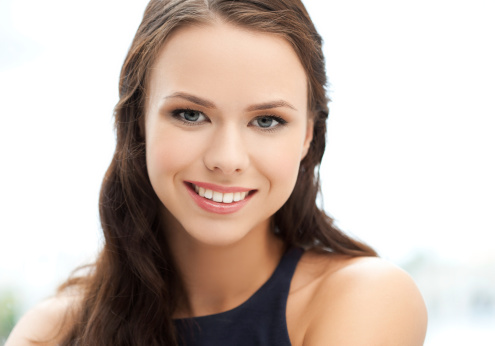 Most commonly, our patients have insurance through some source that will cover all or some of the reconstruction costs. Most patients do not know exactly what will or will not be covered, and it pays to take the time to review your coverage or contact your insurance company to ask questions.
We often find that most dental procedures are covered to a certain extent. There may be deductibles, a cap on yearly or lifetime coverage, or only a percentage of each procedure is covered. We will help you find out what is covered before any procedure is done, to give you an accurate quote of your total costs.
Once we know what is covered, we can plan your procedures together.
Our office is quite adept at working with insurance companies. We handle submitting your claims and we accept all insurance that allows a patient to choose his or her provider. If you have any questions please feel free to contact us.
Financing

In addition to accepting insurance we are happy to offer financing for your treatments, appointments and procedures through Care Credit. Care Credit is set up specifically for financing your dental proceedures.
Care Credit does require you to apply for credit financing, however it does have different criteria than other credit providers because it is specific to where the credit can be used.  We encourage our patients to apply if they need a payment breakdown. You can also use their payment calculator to estimate your costs.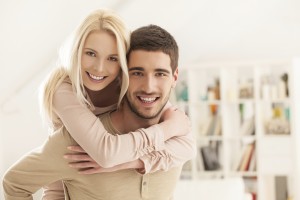 We are often asked if this can be used in addition to insurance and the answer is yes. Because many insurance plans only cover a percentage of the procedures done in our office, many patients opt to use Care Credit as well.
After your consultation we can research exactly what your insurance covers and what the doctor suggests for treatment. Anything else will need to be discussed before treatment is given, to ensure your ability to pay. Care Credit is a definite option.
You can learn more about Care Credit, estimate your monthly payments and apply here.
Out of Pocket
For those patients that have no other options we do take payment via credit card or check. We take the time to investigate your payment options you will know ahead of time if you will be responsible for the entire treatment bill or not.

The Takeaway:
We do our best to help patients understand the financial side of receiving treatment in our office. If you have any questions, feel free to contact us, or your insurance company to get a better understanding of your coverage.
Additionally if you have any questions about Care Credit before or after applying we will do our best to answer them.
The first step is making an appointment for a consultation – which is free! Contact us today to make your appointment. If you are concerned about the financial aspect of dental reconstruction we can help review your options. We look forward to seeing your beautiful new smile.