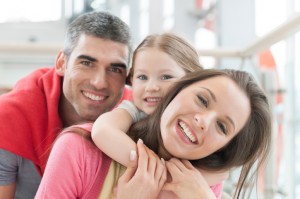 Choosing a Dental Implant Specialist can be difficult, especially in Fort Lauderdale. Just like choosing a dentist, you'll want to further perform your due diligence when looking for an implant specialist, or prosthodontist.
While many dentists are certified to provide dental implants when they specialize in cosmetic dentistry,  an experienced dental implant specialist like Dr. Stone can help to ease the anxiety or apprehension you might feel.
Aside from providing dental services for over 30 years, he is an accomplished prosthodontist and he teaches dental implant therapy. Not only has he placed hundreds of implants, he has taught many other dentists to do the same.
Are you a Candidate for Dental Implants?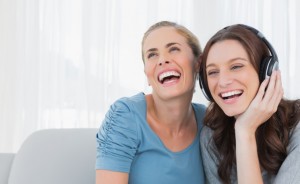 To ensure your safety, Dr. Stone has a thorough process in place to designate the best candidates for dental implants. Based on your current health and dental history Dr. Stone will make an assessment – and if you are chosen to proceed plans can be made for the dental implants procedure.
It's important to understand what he will be looking at during the assessment. Dental implants need adequate bone for a successful procedure. He will look for this and consider other options that will complete your smile if he feels the dental implants will not work for you.
Other procedures might include a dental cap or crown, fixing chipped teeth, tooth reconstruction, or dental implants for just a tooth or two.
It Isn't About Your Age
Many candidates are worried that their age might eliminate them as a candidate for dental implants. This simply is not true. While some senior patients are not able to get implants it has little to do with age but is due to other health issues. We are able to offer implants to anyone who is healthy enough to get a tooth extraction. We even offer dental implants in a day.
Making Your Choice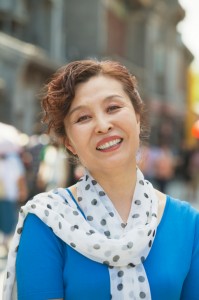 We encourage anyone interested in getting dental implants to select a doctor they feel comfortable with. It should be someone that answers questions, has a high success rate with implants, and understands how important it is to feel good when you look in the mirror.
Further, we suggest choosing a dentist that can perform regular cleanings and procedures in addition to advanced practices such as dental implants and cosmetic dentistry. When one dentist provides all of the care you need for dental health, decisions can be made more quickly and procedures do not need to be repeated.

Come in to Visit
You'll see if you choose to visit us for an initial (and free) consultation that we strive to give our patients a high level of care that eases any stress or worry they may feel about seeing a dentist. We are more than happy to discuss the measures we take to ensure your comfort during each step of your consultation, procedure and follow up visits.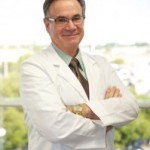 Dr. Stone teaches dental implant therapy to dentists in two different locations: Atlantic Coast Dental Research Clinic at Palm Beach College and Broward Dental Research Clinic at Broward College.  He is a specialist in tooth replacement, a Prosthodontist, and has been placing dental implants surgically since 1991.
Give us a call today and we will set up a time and date for your visit. We look forward to meeting you!