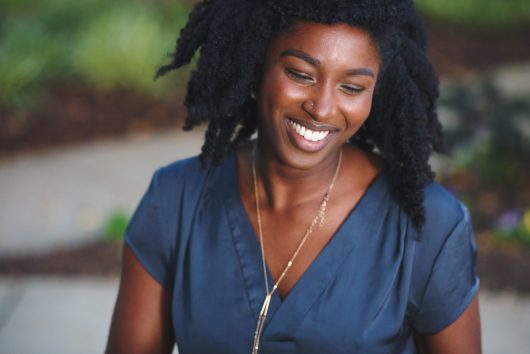 Dentistry has developed immensely in the past few decades. Dental procedures are constantly becoming more effective and long-lasting. However, these technological advancements will mean nothing to you if you can't afford to take advantage of them. Unfortunately, finances still play a huge role in most people's choices regarding their dental health. Dental work isn't cheap, but there are a lot of expenses involved in fixing up your smile. So how can you pay for dental work without having to blow the bank?
Dental Financing Options
Most people have three main options for paying for dental work:
Cover all or part of the procedure costs through a dental insurance plan.
Pay for the procedure from your own pocket
Arrange to get dental work done and pay later with a trustworthy dental credit provider (we offer Care Credit dental financing).
The option of paying for everything in cash is not an option in many cases. Especially not if the procedure is extensive. That's why most patients either have some form of dental insurance, or they pay for dental work through a credit provider.
Choosing Dental Insurance
When you're shopping around for dental insurance, it's important to know what you get from your plan. Many dental insurance plans – regardless of whether it's a group program offered by an employer, or an individual program – don't cover dental procedures beyond basic dental checkups, X-rays and cleanings.
This makes it difficult for patients who want to use insurance to cover part of the costs for things like dentures, crowns and dental implants. The best thing you can do here is to get to know your plan. Some plans are willing to pay at least a part of any procedure, including implants, but this will often be after a waiting period of a year or two before you can get these benefits on your program.
As a general rule, insurance companies won't give you the full set of benefits right after you sign up for a program. This means you won't be able to join a program right before you need to get dental implants or dentures, and expect to get much coverage from your insurance provider.
If you're in the unfortunate position where you can't rely on dental insurance for any financing, you next option should be looking into financing with a reliable dental credit provider.
Financing Dental Work on Credit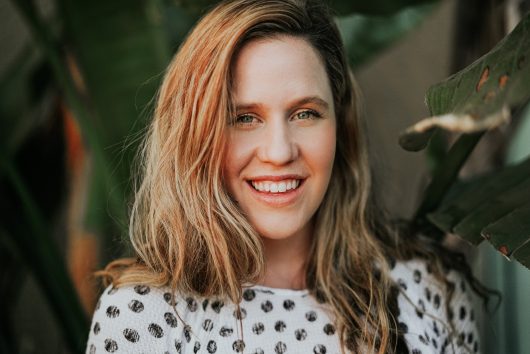 If your credit record looks good, you'll easily be able to pay for dental work through a dental credit provider. Like with any other credit, using the dental credit option is basically the equivalent of taking a loan to pay for your dental work. You can pay for your dental work in monthly installments that fit your budget, rather than having to pay the whole amount in one large deposit.
However, depending on your monthly installments, your dental work could end up costing you much more when using this option. Credit providers maker their profit by charging an interest rate on the amount of money you effectively loaned from them. This means that you will pay slightly more for your dental work, but in installments that allow you to pay less at a time.
The key to getting the most out of this option is to pay off your debt as soon as possible, because the amount of interest you have to pay often gets more the longer you have the debt. Some plans will even offer dental financing with no interest if you can pay off all of the "loan" within a given time frame.
It's definitely good to do thorough research before choosing a credit provider, and plan your finances so you can pay for the whole amount you owe as fast as possible. Be sure to know what you're going to pay by the end, and try to plan your installments so you can pay the minimum amount of interest on your debt.
Financing dental work is a lot like any other large investment. With proper research and financial planning, it should be rather easy and affordable, but it will take some research on your behalf. To choose a dental health insurance or credit provider, it's also good to contact your dentist and ask about what options they suggest. Your dentist might not work with all dental financing companies. In this case, you'd either have to choose a company that will cover work by your dentist, or find a new dentist.
What should be clear is that it's best to have a plan in place regarding your dental health. After all, you never know when you might have unexpected dental expenses.