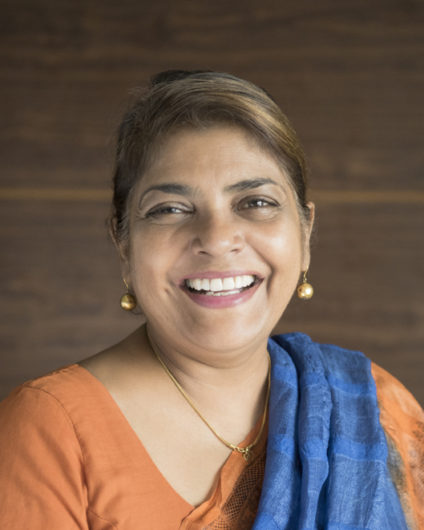 Almost ever since their introduction in the mid-1960s, dental implants have had some of the highest patient satisfaction rates among prosthodontic patients. According to a 2017 study, mini dental implants have an even higher satisfaction rating. Mini dental implants are almost indistinguishable from traditional implants, and the procedure is much less invasive.
Perhaps more significantly, mini dental implants cost a lot less than traditional implants. Mini implants may cost as little as $500 per tooth, whereas full implants may cost as much as $5,000 per tooth.
Mini Dental Implants v. Traditional Implants
When people see significant cost differences, they naturally assume that mini dental implants are less reliable or made from cheaper material. But that's not the case. Mini implants cost less because:
Smaller Post: Both mini dental implants and full implants are basically crowns attached to titanium posts; the posts substitute for the tooth's root. Mini implants have thin posts and traditional implants have thick posts.
Simpler Procedure: Thin metal posts are easier to work with than thick ones.
No Bone Grafting: Many times, the bone graft makes traditional implants expensive. In some cases, Dr. Stone must harvest bone from other parts of the body and place it in the patient's jaw. Mini dental implant posts are much thinner, so this procedure is never necessary.
In most other ways, mini dental implants are full implants are about the same. The materials are almost identical. Either procedure may be an option, and Dr. Stone will carefully review all the pros and cons with you.
Implants have other benefits as well. For example, implants prevent bone loss. When a tooth is missing, the jaw atrophies. As a result, the face falls. Other problems may come about as well.
Long-Term Results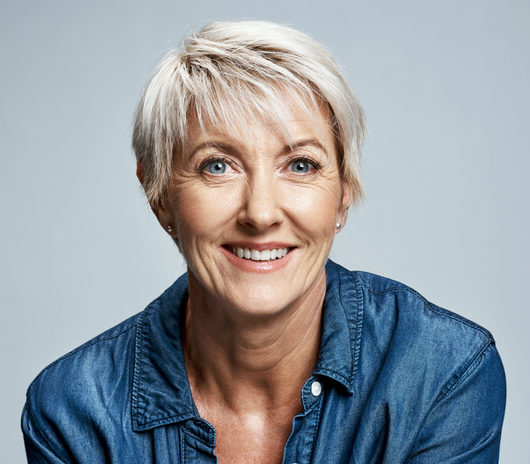 No one can say with any certainty how long traditional or mini dental implants will last. Although dental implants have been around for about fifty years, they did not enter widespread use until the 1990s. So, the evidence regarding longevity is anecdotal. There's just not a sufficient sample size to conduct scientific research.
Mini dental implants may have smaller "roots" than traditional implants. But mini dental implants are not fragile or brittle. The posts are still made from titanium. They're just slimmer and easier to work with.
As long as patients practice good oral hygiene and avoid injurious habits, like tooth-grinding, mini dental implants should last for years and years. It's also important to wear a mouthguard during any sports, especially contact sports like basketball and football.
Mini dental implants may be a low-cost, long-term alternative for people with missing teeth. Thousands of people in Ft. Lauderdale are extremely satisfied with all aspects of this procedure. To find out what everyone is talking about, contact Dr. John Stone at Best Dental Associates for your initial appointment.

Sources:
https://www.ncbi.nlm.nih.gov/pmc/articles/PMC5494032/