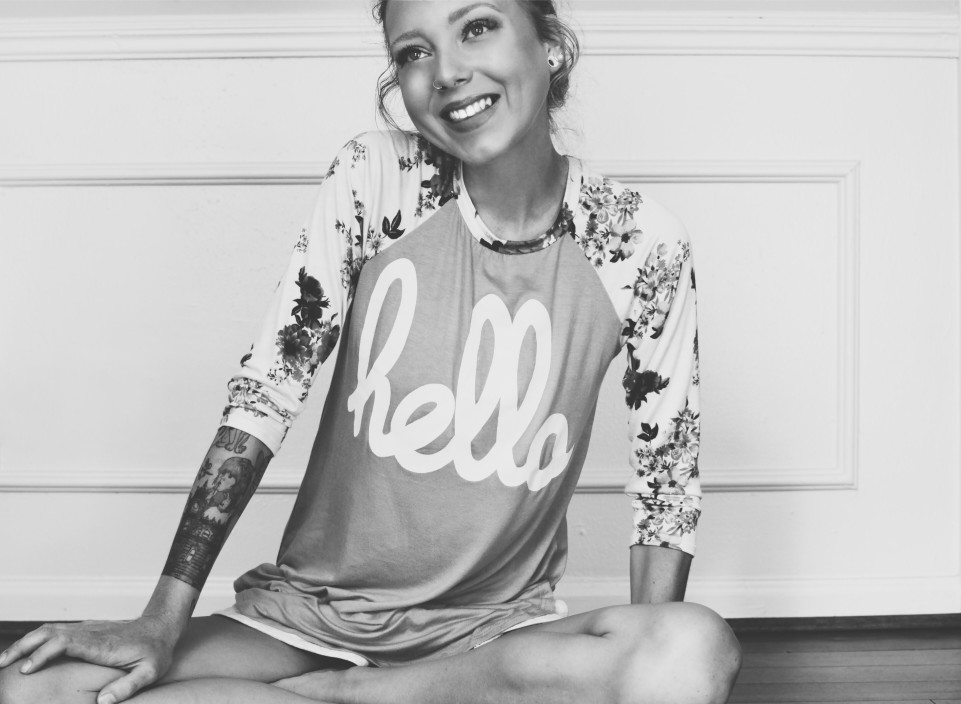 Capping a tooth is one of the most effective ways of restoring a badly broken tooth. But while dentists often turn to capping a tooth when it can no longer hold a traditional dental filling, there are many other reasons why getting a cap on your tooth can be beneficial. If your dentist has recommended that you get a tooth cap, you might be curious to learn more about the procedure.
Tooth Cap Uses
Tooth caps (often referred to as dental crowns) are most commonly used in cases when a tooth can longer be restored using other treatment options. But besides for using tooth caps to restore teeth, your dentist can also place a caps for other reasons. Dental caps can be used in any of the following cases:
When a tooth is too decayed to hold its filling: If your dentist has tried to fill a tooth several times in a relatively short time span, there's a good chance the remaining tooth is no longer able to effectively hold a dental filling in place. Getting the tooth capped might be your best option.
When a tooth has been fractured (cracked): Capping a cracked tooth prevents the crack from rapidly spreading any further, which can prolong the lifetime of your natural tooth by many years. Before capping a cracked tooth, your dentist should check that the crack hasn't spread into the tooth root, as a tooth that's been cracked all the way down to the root will need to be extracted and replaced instead of capped.
When you've had a root canal: With a root canal, your dentist will need remove the pulp inside the tooth. Although this might seem harmful, getting a root canal can often help you save a tooth that's been infected. After the root canal your dentist will usually place a cap on your tooth to prevent further damage.
To protect fragile teeth: If you have a tooth that's very fragile, particularly one that already has some damage, capping it could prevent it from cracking. If you believe a tooth won't be able to hold a filling for long before breaking somewhere else, you can ask your dentist about putting a cap on the tooth instead.
For tooth replacement: Crowns can be used to cover a single tooth dental implant. Caps can also be used to hold a dental bridge in place. To do this, your dentist would have to place crowns on the teeth surrounding the gap in your mouth where your tooth was.
For cosmetic purposes: Although dentists don't always place caps to improve the appearance of your smile, caps can be used to fix cosmetic problems like discoloration or gaps between teeth. However, getting a full set of healthy teeth capped usually isn't something your dentist would recommend.
Because caps tend to be reasonably durable, there's a good chance you won't need to replace a your tooth cap for many years to come. If you take good care of your cap, it could last as long as 20 years.
Things to consider when making a choice about getting a tooth capped include price, aesthetics and necessity. If you want to get your teeth capped simply to improve the appearance of your smile, it's important that you understand the implications of the procedure. Getting a tooth capped isn't reversible. Once a tooth has been capped, your tooth cap can only be replaced, not removed.
Tooth Caps and Aesthetics
Unfortunately tooth caps don't always look very attractive. This can be for more than one reason. The first reason is because some tooth caps are made solely from materials that don't match the appearance of your natural teeth, such as gold and dental alloys.
The second reason tooth caps often don't look as good as your natural teeth has to do with the laboratory that manufactured the cap. For the best results, it's important that your tooth cap should be made by a laboratory that produces caps that perfectly match the size, color and shape of your natural teeth. If you've been dissatisfied with the appearance of tooth caps in the past, seeing a new dentist can solve this problem. Ask your dentist about the laboratory that will be making your cap to ensure that you'll get a better result.
At Dr. Stone's practice in Fort Lauderdale, an on-site laboratory ensures that the quality of dental crowns can easily be monitored by Dr. Stone and the team of technicians. The in-house technicians will be able to adjust your cap as necessary after seeing how it matches your other teeth to create a cap that fully lives up to your expectations.