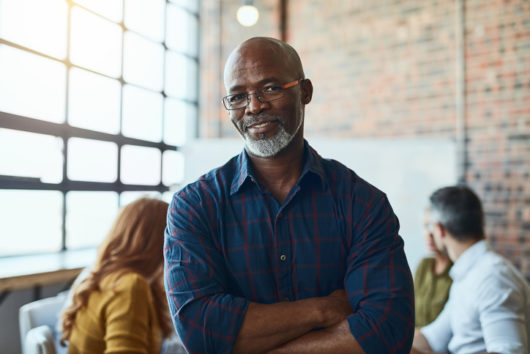 Almost 70 percent of the adults in the United States are missing at least one tooth. Just a few short years ago, many of these patients had almost no options, other than ill-fitting dentures. But today's dental implants, and the dental implant procedure, gives these individuals choices that they only dreamed of the last time they went to the dentist.
The dental implant procedure is actually rather straightforward. First, a titanium post replaces the root of the tooth. Then, a tooth made out of acrylic or some other substance replaces the missing or damaged tooth. Dr. Stone and his fellow prosthodontists have performed thousands of these procedures. The success rate, and patient satisfaction rate, are both well above 95 percent.
Who is a Good Candidate for Dental Implants?
Dental implants are not for people who are simply dissatisfied with their smiles. There are a full range of services, such as porcelain veneers and professional teeth whitening, available in situations like these. Instead, dental implant procedure is more a matter of oral health. While these is certainly a cosmetic component, a missing or damaged tooth places excess strain on the other teeth. That can lead to serious problems.
In addition to a proper mindset, a good candidate for dental implant procedure must meet certain physical requirements. These items include:
Good Physical Health: This procedure is surgical. It includes strong anesthesia and involves a brief recuperation time. If there is an issue here, an alternative procedure might be available, such as mini-dental implants.
Sufficient Bone Mass: Your implant consultation will include a jaw X-ray. Dr. Stone needs to ensure that there is enough bone density in your jaw to support the titanium post. If the mass is insufficient, a bone graft might be an option, thanks to innovations like the InFuse Bone Graft.
Moreover, your jawbone must be 100 percent developed. This restriction is normally not an issue in fully-grown adults.
The Dental Implant Procedure
Some patients undergo local anesthesia; general anesthesia is better in some cases. If you will be fully sedated, you should watch what you eat and drink in the twenty-four hours prior to surgery. You should also have someone drive you to Dr. Stone's office and then drive you home.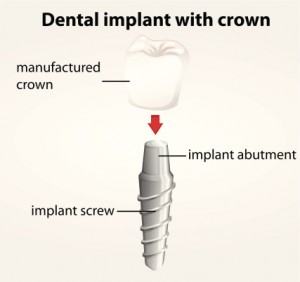 The complete procedure often takes several months. First, Dr. Stone must remove any damaged teeth in the implant area. After the jawbone is prepped for the procedure, Dr. Stone places the screw in the jaw and then the manufactured crown on to the abutment. The reason for the delay is that it takes some time for the jawbone to fully heal. Minor side-effects, such as soreness and mild bleeding, are not uncommon.
Since they do not decay, dental implants can technically last forever. However, as a rule of thumb, replacement is probably a good idea once every twenty years.
Dental implants are an excellent option for the thousands of Floridians with broken or missing teeth. Dr. John Stone uses cutting edge, evidence-based methods to deliver top-quality results to his patients. To get a healthier mouth and a fuller smile, contact Best Dental Associates for your initial consultation.

References:
https://www.ncbi.nlm.nih.gov/pmc/articles/PMC4028797/