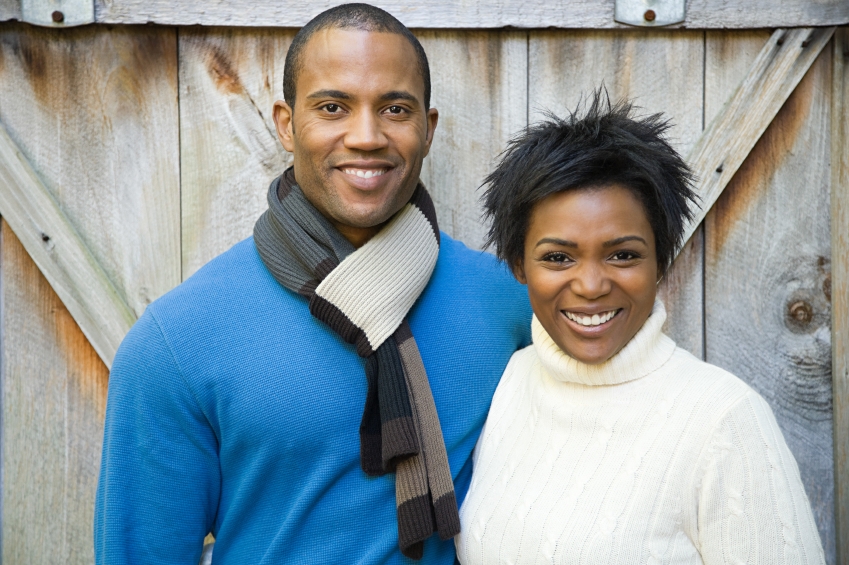 "What do one day dental implants cost?" is a simple question with a not-so-simple answer, but we'll try to give you as clear an answer as possible.
A look at the "One Day" in One Day Dental Implants
Placing Dental Implants is a procedure that requires the knowledge, skill and artistry of a trained dental professional.
Dental Implants must be perfectly placed in the jaw, in order to be effective, safe and long lasting. After the implant is placed, the body generates bone growth around the implant. This process is called osseointegration, and keeps the implant in place for a lifetime. It takes a few weeks for the body to complete osseointegration.
When the dental implant is initially put into place, a temporary tooth can be placed on the implant, so that you leave the dental office with a tooth in place. That's what many clinics mean by One Day Dental Implants or Teeth-In-A-Day.
Sounds good, but follow-up visits, to ensure that osseointegration takes place properly, and a final visit to place the permanent tooth, should be done. Clinics that advertise One Day Dental Implants or Teeth-In-A-Day may not be able to give you the follow-up care required to complete the dental implant process.
Calculating the Cost of Dental Implants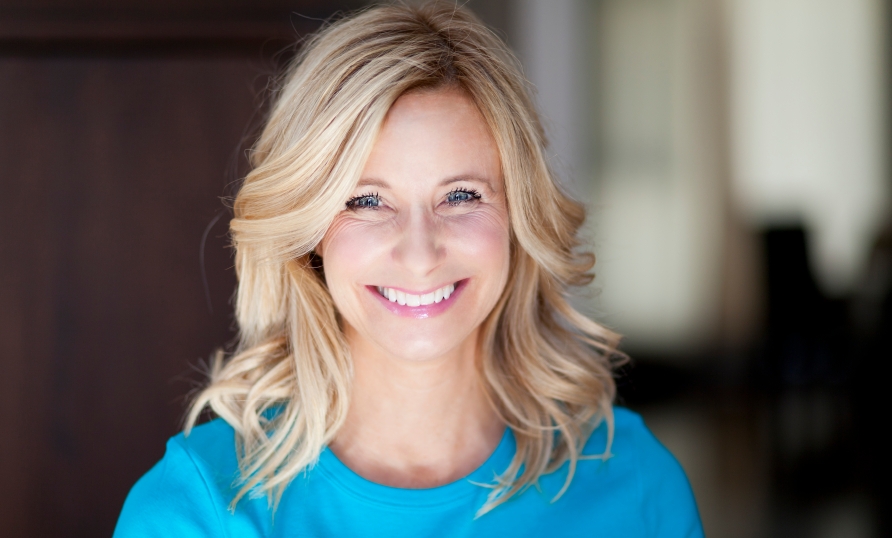 The average cost of a dental implant in the United States is about $2450, according to the Dental Implant Cost Guide. That is the average cost of the implant itself – the titanium post that goes into the jaw to hold the new tooth.
Other factors that can effect the cost of dental implants are:
Where you live (costs can be higher in big cities)
Materials used for the implant, the abutment that holds the tooth and the tooth itself
Additional procedures that are done, like x-rays
The experience and specialty of the dentist who does the implant
Insurance plans are beginning to understand the effectiveness of dental implants, and that they are a good investment, since they can last a lifetime. Some insurance companies may not pay for dental implants, but will put the cost of dentures toward implants.

How to Get The Best Dental Implants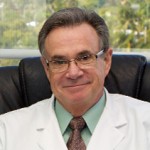 From the very first visit and throughout the entire dental implant procedure, Dr. Stone and his staff are with you every step of the way. We have an onsite laboratory, that saves our patients time and money. Dr. Stone has been practicing cosmetic dentistry for more that thirty years, with a specialty as a Prosthodontist. Dr. Stone teaches Dental Implant technique to dentists at two colleges in South Florida.
We work with individual insurance companies, as well as CareCredit, to help our patients get financial assistance. Dr. Stone and his staff are available to guide you through the procedure and answer any questions you might have before, during and after the implant is in place. Contact us for a free consultation.