Cosmetic Dentist Ft Lauderdale – Speaks Spanish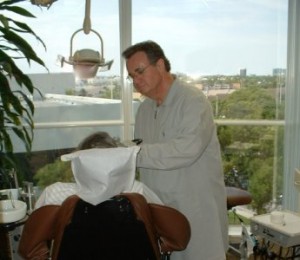 Our caring and committed dental staff can assistirle with all your cosmetic dental needs in Ft. Lauderdale and speaks Spanish. When your dentist recommends visiting a specialist for Restorative dental function, comfort and appearance to replace lost natural teeth only trained prosthodontist can help. Dr John C. Stone combines the most advanced dental technology with a warm and friendly attitude can help any patient to achieve a healthy smile that lasts a lifetime.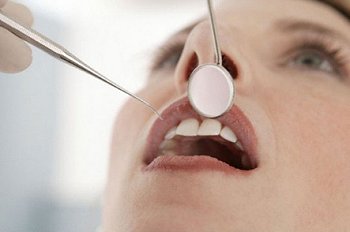 Many people dread or fear going to the dentist, especially for Restoration and cosmetic dental procedures; but if you need a better smile Dr. Stone offers a variety of dental procedures and treatments such as dental implants, dentures, whitening, crowns, bridges and other restoraciones.
If you are looking for cosmetic and reconstructive Restoration in Ft. Lauderdale, you should research before choosing a suitable comfort. Dr Stone has over 30 years of practicing dentists and cosmetic services in Ft. Lauderdale. Member of the American Dental Association Specialist, Dr Stone is qualified to provide services in state of the art methods such as:
We are proud of our experienced employees and most advanced techniques and technology that help the patient to have a smile without pain. You will be surprised what cosmetic dentistry can do with a lot of confidence, and wonder why I had not done before. Our intra-oral Camera let you view photos and images instantly on a TV so you can understand perfectly how we can help to get a smile makeover. We offer variety and ease of payments.
Our cosmetic office is located in 2601 East Oakland Park Blvd, Suite 501
Fort Lauderdale, FL 33306 , our lab in our same building gives us the ease of their restorations fit you perfectly, our technicians ensure an efficient way to have everything perfect . Call for an appointment for a free consultation today.
Contact us if you have a question or to schedule your complimentary consultation!
Contact Us