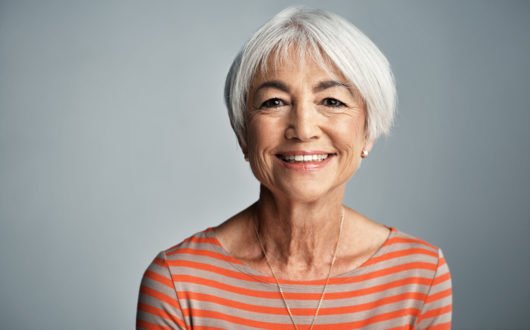 Many people think that cracked, missing, or otherwise damaged teeth are entirely a cosmetic issue. To a considerable extent, that is true. An impaired smile can cripple a person's confidence. But there is more. Damaged teeth put more pressure on healthy teeth, increasing the possibility of serious complications.
In many cases, a crown or some other minimally-invasive procedure may be an option. But in other cases, there are simply too many affected teeth, or the damage is too extensive. Just a few years ago, people in these situations had very few options. So, many of these people may think their mouth is a lost cause. But because of the progression of dental implants, things are very different now.
Preparing for Your Dental Implant Procedure
Dental implants are carefully-constructed artificial teeth attached to titanium rods. That procedure may sound expensive and painful. But it is actually neither one, so long as the patient has a thorough examination prior to the dental implant procedure.
Much of this examination is physical. Dr. Stone will look atyour mouth to be sure that you are a good candidate for the dental implant procedure. Some necessary qualifications include:
Sufficient bone mass to support the titanium post, and
A fully-developed jawbone
Work-arounds may be available in cases like these, but they can be rather time-consuming.
Another part of the pre-dental implant procedure checkup is emotional and financial. Dr. Stone wants to make sure that you are ready for this procedure. The recovery time is not particularly long, but there will be some mouth down-time. Furthermore, there are always risks associated with any kind of surgery. Finally, most patients are eminently satisfied with every part of dental implant procedure, but cost may be an issue. We offer dental financing to help alleviate this issue.
During and After the Procedure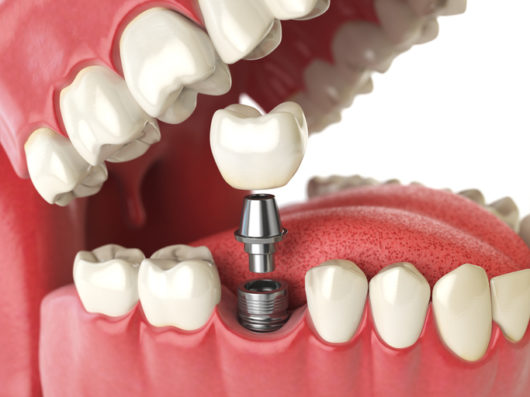 Once the patient is comfortably sedated, Dr. Stone removes the damaged portion of the teeth, if any. Then, he places the implants into the jaw. It really is just about that simple, but the entire process may require several visits.
Common side-effects include swelling, bruising, discomfort, and minor bleeding. These things usually go away on their own after a few days. However, if post-surgical medication is need, Dr. Stone can make those arrangements.
Can I Get New Teeth in A Day?
Yes. Dr. Stone can place the posts in your jaw following a brief examination. He then attaches temporary implants to the posts. About six months later, one the jaw has fully healed, Dr. Stone replaces the temporary crowns with permanent ones.
Dental implants are a cost-effective, long-term solution for missing or damaged teeth. To schedule your initial dental implant procedure examination, reach out to Dr. John Stone at Best Dental Associates.