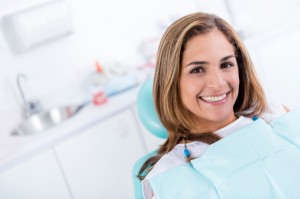 Many dental practices in Florida, and around the country, claim that they practice Advanced Dental Care, but what does that really mean for you, as a patient?
There have been extraordinary advances in dental research and techniques over the past several decades. Advances have been made in areas such as anesthesia, cosmetic dentistry, infection prevention and preventive care.
Dentists in Florida are required to take part in yearly continuing education in order to keep their licenses. But advances in technique and continued education classes don't necessarily add up to Advanced Dental Care. Advanced Dental Care means, not just reading and learning about advances, but using them in everyday practice.
Advanced Dental Care Practitioners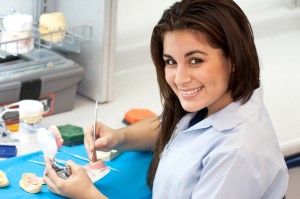 The minimal degree that a dentist needs to go into practice is a DDS or DMD degree. Both degrees mean that the dentist has graduated from an accredited dental school. Some dental schools award their graduates a DDS, which means Doctor of Dental Surgery and some give their graduates a DMD, which means Doctor of Dental Medicine. A DMD and DDS require the same education and are of equal value.
The American Dental Association recognizes Nine Specialties to improve the quality of care for patients. In order to practice one of the specialties, a dentist with a DDS or DMD degree must have advanced training, further education and meet licensure specialty requirements.
The Nine Specialties are:
 Prosthodontists
Periodontics
Pediatric Dentistry
Orthodontics and Dentofacial Orthopedics
Oral and Maxillofacial Surgery
Oral and Maxillofacial Radiology
Oral and Maxillofacial Pathology
Endodontics
Dental Public Health
So, technically, Advanced Dental Care is provided by dentists with advanced training and education in one of the dental specialties recognized by the American Dental Association.
Advanced Tools and Techniques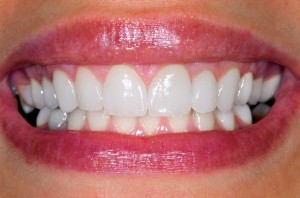 Many advances have been made in the way that dentists are able to diagnose, replace and repair missing or damaged teeth and bone. Advances in Cosmetic Dentistry allow for the treatment of facial structure as well as teeth and jaw reconstruction.
Dental Implants – Titanium is one of the strongest metals on the planet. Thanks to advances in dental implant techniques, titanium implants can be placed to hold a new crown that will last a lifetime and a patient never has to go for a single day with a missing tooth.

Panoramic X-Rays and CT Scans have given dentists the ability to see a patient's entire face and jaw structure and carefully place implants and facial prosthesis.
Botox, Restylane & Juvéderm allow cosmetic dentists to enhance their patient's facial contour and supplement cosmetic dental procedures.
Dr. Stone: Prosthodontist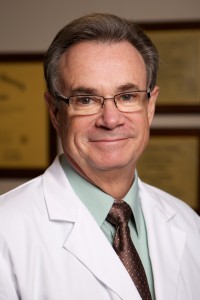 Dr. Stone not only has advanced training in Prosthodonics, he also teaches Dental Implant technique to dentists at two colleges in south Florida. He has been practicing cosmetic dentistry in Fort Lauderdale for over 30 years.
His office has its own laboratory for more efficient and cost effective care for his patients.
Any practice can use the words Advanced Dental Care, but discerning patients understand that quality care and advanced dental care can only be done by a dentist, like Dr. Stone, who has all the qualifications and skills to make it advanced.