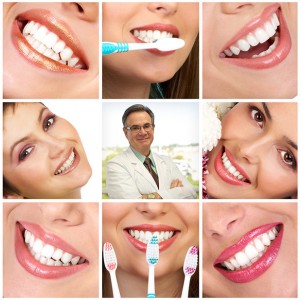 Cosmetic Dentistry is the art and science of creating beautiful, healthy teeth and smiles.
Cosmetic dentistry deals with the appearance of all the components that create a beautiful smile:
teeth
gums
jaw and underlying bone structure
lips and skin
The Importance of Cosmetic Dentistry
More than 5,000 single adults were studied for the 4th Annual Study of Singles in America Survey 2013 by match.com.
When asked what they looked for in their dates, they said that having nice looking teeth was one of the top 3 things that were important to them (grammar and confidence were the other two).
It's wonderful when people think our smiles are great, and even better when our smiles improve our own confidence and self-esteem. Need some inspiration? Take a look at our cosmetic dentistry before and after photos.
How Cosmetic Dentistry Works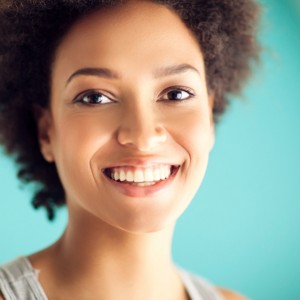 Cosmetic Dentistry involves more than just replacing missing or damaged teeth. Cosmetic dentists look at the big picture: how the jaw, teeth, bone structure and skin work in harmony to create a beautiful smile.
Teeth should be esthetically pleasing. They should look healthy and natural, in proportion to the rest of the face.
Some of the tools that cosmetic dentists use to create the perfect look are:
Prosthodontics: Cosmetic Dentistry and more…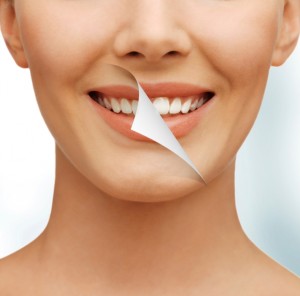 Prosthodontists are highly trained dentists, who specialize in cosmetic dentistry. They combine the art and science of dentistry to create a high level of esthetics for even the most complex patients.
In addition to the usual procedures associated with cosmetic dentistry, Prosthodontists perform:
Prosthodontist also teach other dentists to perform special procedures and do much of the research that leads to continued cutting-edge technology and advanced esthetic practice.

Dr. Stone: Combining Technical Skill and Artistry
Dr. Stone has put together a team of professionals, who work with him, to make sure that every patient gets exactly what they need.
The onsite laboratory produces high quality work, and has the added advantage of not having to wait for for appliances to be sent and returned from an outside lab. Having an onsite lab also means that Dr. Stone can maintain quality control over the workmanship employed for each patient.
Dr. Stone also enjoys taking care of patients who need only preventive care, like regular check ups and cleanings, and encourages his patients to visit about every six months.
If you have questions or are ready to come in for a check up, please contact us.
About Dr. John C. Stone, DDS
Dr. Stone teaches dental implant therapy to dentists in two different locations: Atlantic Coast Dental Research Clinic at Palm Beach College and Broward Dental Research Clinic at Broward College.  He is a specialist in tooth replacement, a Prosthodontist, and has been placing dental implants surgically since 1991.

References:
Cosmetic Dentistry Overview http://www.aacd.com/index.php?module=cms&page=727
Why See a Prosthodontist? http://www.gotoapro.org
Singles in America http://www.singlesinamerica.com
Common Questions http://www.gotoapro.org/common-questions/