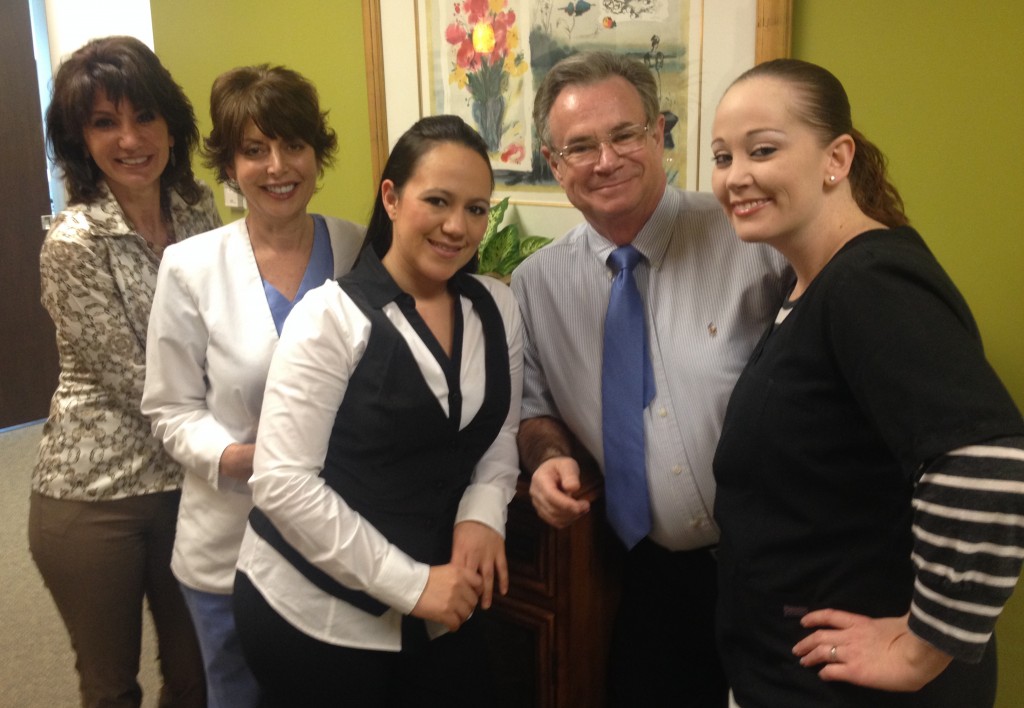 If you're been a patient of ours, you might have noticed that the name of our practice has always simply been my name (Dr. Stone, DDS). I have decided to add the name "Best Dental Associates" to the practice. I feel that I am the best dentist but, as you know I have already blogged about how a dentist is not allowed to claim he or she is better than another dentist.
I am using this name because I have, after 35 years of private practice, developed the best team I have ever worked with. I have one chair side dental assistant that is the best I have worked with in my career.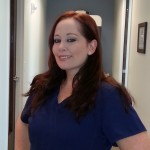 Cristie handles diversity and problems with ease. She is able to provide coverage for me no matter what room I am working out of, all the while making sure instruments are clean and sterile.
---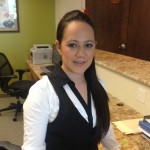 My front desk appointment coordinator, Angie, makes appointments, checks people in and out, arranges payment plans, verifies insurance coverage and is the first point of contact for new patients. She is the most efficient person I have had working at the front in all of these years.
---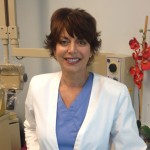 My dental hygienist, Judy, who has been with us for 15 years, practically deep cleans all patients. She is so thorough that often patients who have been told they need periodontal treatment no longer need it after she is finished with them.
---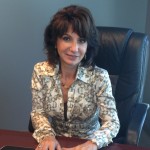 My office manager Kimberly, who has been with me for almost 20 years, keeps me afloat financially. All financial accounts receivable and payable go through her. I always ask her advice when making a financial decision and she is usually right. Although people don't often see her, she is the "behind the scenes" person that runs the show.
---
The bottom line is that "Best Dental Associates" is about those that work with me. The dentistry that people receive is up to me personally, and I strive to do the best dentistry available. Unfortunately, most of what I do is replacing other dentist's work these days. My patients often tell me that they ask themselves why they didn't come to me first.
– John C. Stone, DDS, Cosmetic Dentist, Ft. Lauderdale
Dr. Stone teaches dental implant placement and restoration to dentists in two different locations: Atlantic Coast Dental Research Clinic at Palm Beach College and Broward Dental Research Clinic at Broward College.  He is a specialist in tooth replacement, a Prosthodontist, and has been placing dental implants surgically since 1991.
Contact us if you have a question or to
schedule your complimentary consultation!