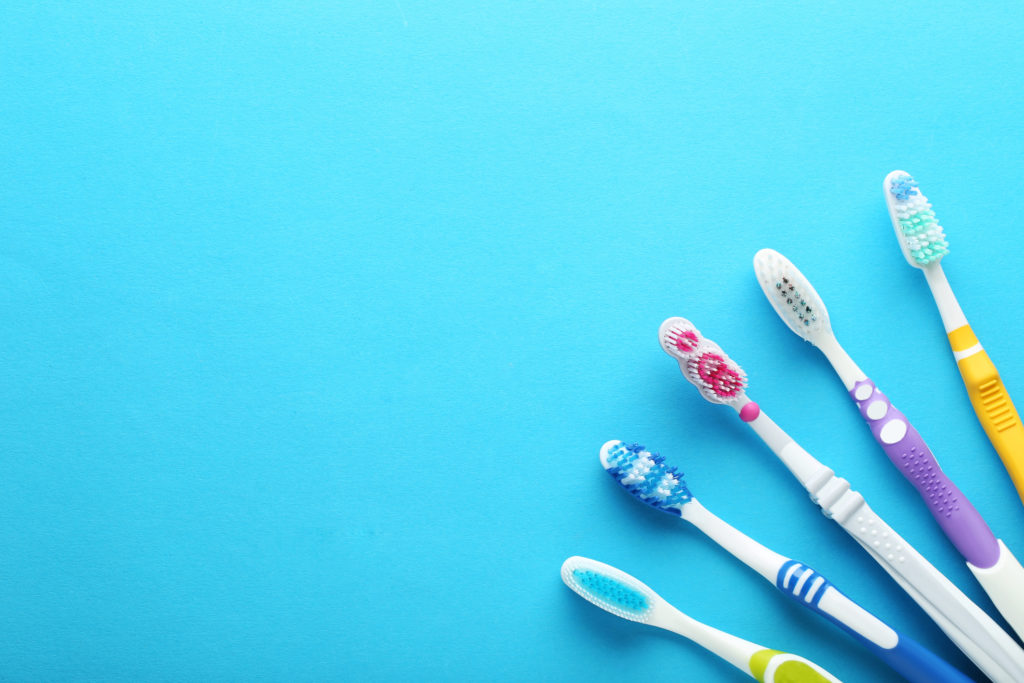 It's difficult to find unbiased reviews for a dentist. Google and Yelp will always help you wade through the good from the mediocre, but the best often seem to be hiding in clear sight. So, who are the 5 best prosthodontists in Fort Lauderdale?
Here at Dr. Stone's in Fort Lauderdale, we think there's a huge difference between finding a good prosthodontist and settling for the cheapest one out there. Though we'd like to be the ones to place or repair your dental implants, crowns, veneers, or dentures, at the end of the day we want most of all for you to be happy with your smile.
We think you lucked out if you live near Fort Lauderdale because you have so many great choices. Dr. Stone has taught or worked with many of the dentists we're happy to recommend. Here are 5 prosthodontists that we think do a great job.
ClearChoice Fort Lauderdale
ClearChoice has 60 locations in its growing national network. With a brand that has a national presence, you'll receive consistently great, friendly service. They're doing something right, and you know that because they're growing really fast.
At ClearChoice you'll also have access to some of the best technology in the business. Because they're a national network of dental implant centers and because they focus on dental implants almost exclusively, they are able to equip their offices with the newest tools of the trade.
There are many perks to going to a national brand, but there is one major downside. ClearChoice will always be able to bring in some of the best young talent, but often once these dentists have found the experience they need to open their own practice, that's exactly what they'll do—move on.
Florida Smile Studio Fort Lauderdale
Florida Smile Studio almost always shows up near the top of lists for the best prosthodontists in Fort Lauderdale. Dr. Burak Taskonak exceeds the qualifications and education of your typical prosthodontist, and this clearly sets his work apart.
Almost every review for Florida Smile Studio mentions how personable and pleasant the interactions with the staff and with Dr. Taskonak are. It's much harder than you think to get such consistent praise on Google, especially when you're talking about a dentist.
Dr. Taskonak also spends some of his time at In A Day Smile Dental Implant Centers if you're interested in one day dental implants. Here at Dr. Stone's we often recommend against one day dental implants as they tend to be a quick fix instead of a long-term solution. But every patient's needs are different, and we'd enjoy talking through all the options with you.
JJ Dental
JJ Dental is run by a pair of doctors: Dr. John Destefon and Dr. Jonathan Cook. The two met at Nova Southeastern University School of Dentistry while working on their PhDs in dental medicine. Almost every review highlights how easy everyone is to talk to and how honest and fair the pricing and advice are. This isn't always what you get when you go to a dentist.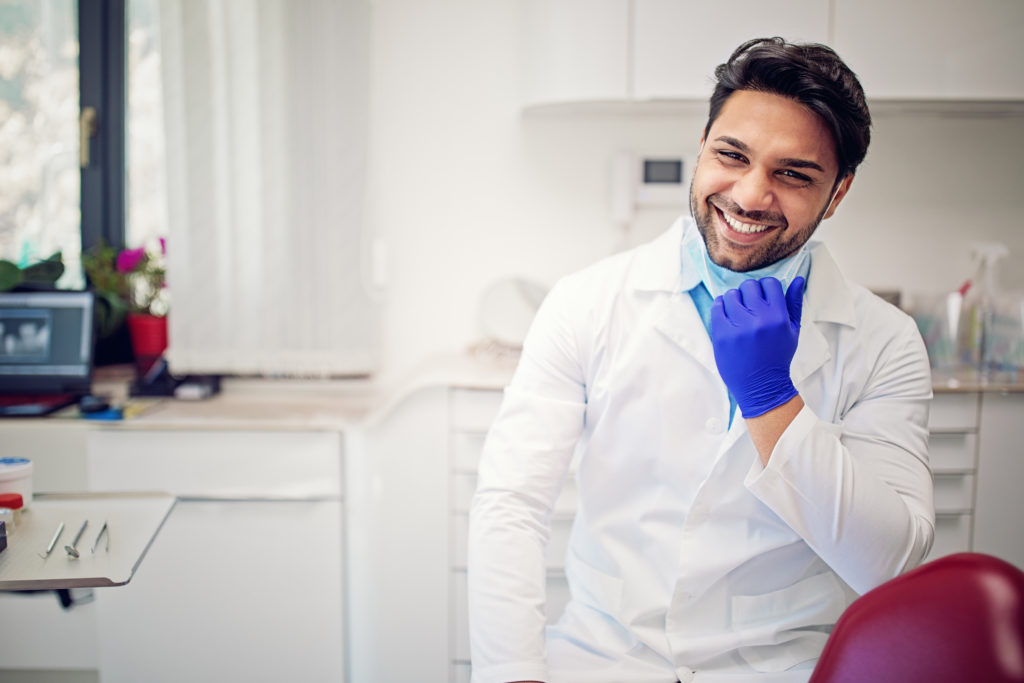 Their website looks brand new and is easy to navigate, and it's a plus to go somewhere with two great dentists. This is going to make it much easier to schedule your appointment, which may be important if you have tooth pain and need to knock it out quickly.
First Impressions Smile Center Fort Lauderdale
First Impressions Smile Center deserves a spot in the top 5 simply because their reviews are stellar. Dr. Robert Quesada studied at the University of Florida for both his bachelors of science and his PhD in dental sciences. His practice offers a range of services from root canals to implant retained dentures and from bone grafts to extractions.
First Impressions Smile Center is located conveniently off Broward Blvd. just east of the Federal Highway. And out of 253 reviews on google, only 3 people gave 1-star reviews. This is pretty amazing! If you're in the area, it's worth seeing if they're the right place for your dental needs.
Pearlwhite Dentistry
Dr. Natalia Benda-Celenski has been practicing for 15 years in Fort Lauderdale, and has advanced training in Invisalign, Botox, dental implants, and dermal fillers. She is also a preferred provider for Invisalign in the area.
Pearlwhite Dentistry is composed of an all-women staff, and they're trying to make going to the dentist as comfortable as possible. Reading any of the reviews makes it clear that Pearlwhite is focused on providing excellent care along with a comfortable experience.
Honorable mention: Aspen Dental Fort Lauderdale
Though the reviews for Aspen Dental in Fort Lauderdale aren't as high as those in the list above, it may be worth it to benchmark whatever quotes you receive against one of the largest national brands. Aspen Dental has over 600 locations in the country!
How do you choose from the 5 best prosthodontists?
Every prosthodontist I just mentioned has some negative reviews. You can't stay in business for more than 5 years and make every single person happy. Do your own research to see what the reviewer's values are and see if they're the same as yours.
There's no one stopping you from getting multiple quotes for the work you need done. A couple hours of driving around town might end up saving you thousands of dollars on your dental work. You'll also have some peace of mind knowing that you went with the right option for you.
Dr. Stone has been practicing in Fort Lauderdale for almost 40 years and would love to sit down and talk with you through any of your dental questions. He placed his first dental implant in 1991—that's long before much of the competition opened up shop. He's more than willing to vouch for who he thinks are some of the 5 best prosthodontists, but he'd love to use his expertise to make your smile stand out! Schedule a free consultation today!