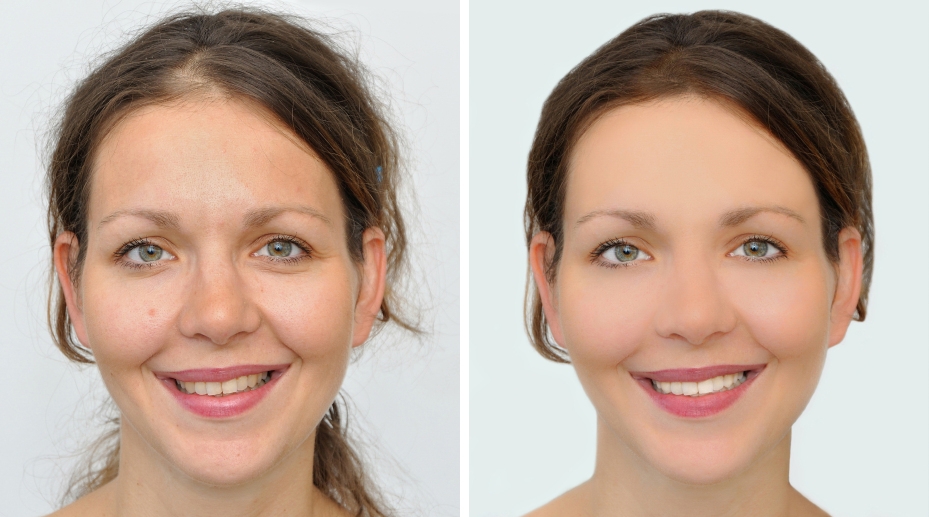 Veneers are a form of cosmetic dentistry used to create the appearance of beautiful, well-aligned teeth. By using veneers, it's possible for dentists to fix the appearance of teeth that are somewhat crooked, close gaps between teeth, conceal discoloration and smooth uneven surfaces. The cost of veneers compares well to other treatments that are available to enhance the appearance of your teeth and, in some cases, getting veneers might be the quickest way to fix your smile.
What Do Veneers Cost?
There are various factors that determine the cost of getting veneers: the skill level and experience of your dentist, where a dental practice is located and the quality of the veneer itself will all play into the ultimate cost. In addition, veneers can either be made from porcelain or composite resin and the cost varies greatly depending on the material used. Both options offer the benefit of creating a beautiful smile, but they do differ somewhat.
Cost of Resin Veneers
At $200-$300 per tooth, these veneers could be  the least expensive option. They generally last 5-7 years and are rather prone to staining. If you're willing to avoid foods such as carrots, coffee and cola (and you're not a smoker) this might be a good option for you. Keep in mind that you'll need to replace resin veneers more regularly. Calculating the cost of replacing your veneers might influence whether resin veneers will really be the best option for you over a longer period of time.
On the upside, these veneers can be better for the health of your teeth because your dentist might not need to remove any enamel from the surface of your tooth before inserting them. The procedure also doesn't require many visits to your dentist, which makes this one of the fastest ways to get a nice smile.
Cost of Porcelain Veneers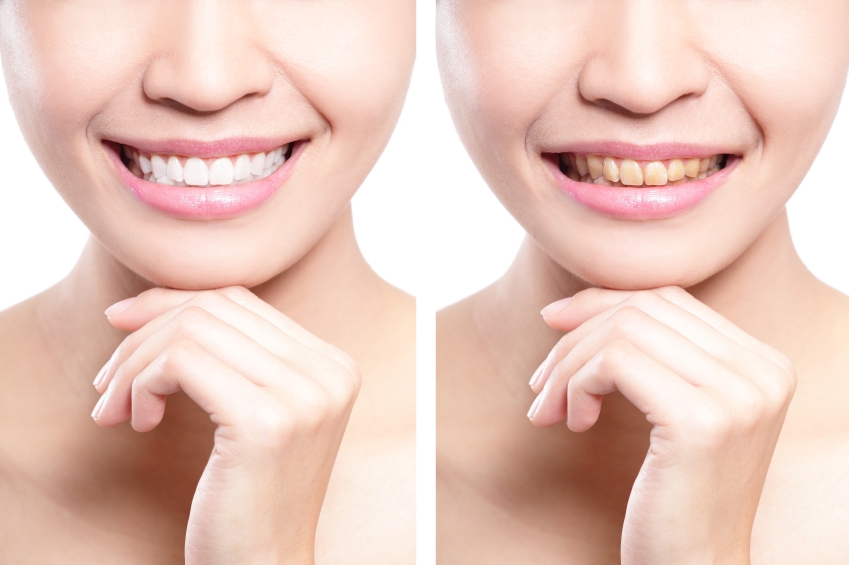 Porcelain veneers are expensive, ranging from $1000-$3000 per tooth. But when properly cared for, porcelain veneers can last as long as 15-20 years. Because of the way porcelain reflects light, the extra investment will yield a result that looks more like a natural tooth. While any veneer can stain, porcelain veneers tend to be more resistant to staining than resin.
While porcelain is much more durable and tends to last longer, the procedure for getting these long-lasting veneers will require your dentist to remove about a millimeter enamel from the surface of a tooth in order fit the veneer properly. This is arguably the biggest disadvantage of porcelain and dentists will recommend other alternatives to patients who don't have teeth that are suitable.
Alternative Treatments – Cost and Time Considerations
Veneers are a great option for enhancing the appearance of your smile, but some patients might not be good candidates for the procedure. There are still options available in such cases. Talk to your dentist about the following procedures if you want to improve your teeth without getting veneers.
Tooth Whitening
Tooth whitening doesn't change the shape of a tooth and won't fill gaps between your teeth. As the name states, the procedure is simply used to whiten your teeth. This is an ideal alternative to veneers if your only concern is tooth discoloration. There are various options when it comes to whitening your teeth and the cost and time required can vary greatly depending on what you choose. Many teeth whitening products, done at home and in dental offices, may be somewhat effective, and last for a short period of time, but the KöR Whitening Deep Bleaching™ System is a process that is extremely effective and, with care, lasts a lifetime
Dental Implants
Dental Implants have proven to be a valuable procedure for replacing missing or damaged teeth. Since 1965, when Dental Implants were placed in a patient for the first time, researchers have been studying the effectiveness of Dental Implants. The studies show that Dental Implants have a greater than 90% success rate.
If you're still unsure about what option you'd prefer, visit us to discuss your desired outcome, he or she will be able to suggest the best treatment to give you a smile that lives up to your expectations.