To be perfectly frank with you, a molar implant, without any additional procedures, on average costs a little more than an implant on another tooth. Don't give up so fast though! The reality is that many of the factors that increase the cost of an implant are hidden. You won't really know how much any implant will cost you until your prosthodontist gives you their estimate.
The Dental Implant Cost Guide calculates that an implant can cost anywhere from $5,000 to $10,000. We've found a similar but even slightly wider range at our office: between $4,250 and $11,000. That's a pretty big difference! If you need a complex bone graft, a CT scan, and surgical extraction of the tooth, these alone can cost up to $4,650.
Don't decide to rule out the option of a molar implant just because the implant itself might cost a little more. You really don't know what the total will be until you know exactly what you need. If your jawbone is healthy and you don't need any additional work before the implant itself, your molar implant might cost you far less than an implant on another tooth.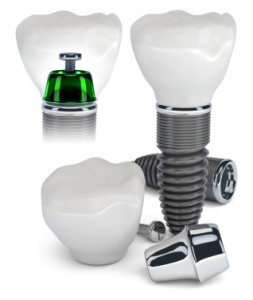 Why do I need to find a prosthodontist?
In life, you can decide to do everything on your own. You can also decide to go with the cheapest option. These options might pan out ok if you're talking about painting your bedroom, but if you're talking about heart surgery, legal advice, or financial planning, you really should find an expert. Experts have dedicated their lives to their field, they aren't approaching it as a hobby, and they have the experience and resources to do it right the first time.
Prosthodontists have three years of additional education and experience over your family dentist. This makes them the people to see if you need crowns, veneers, bridges, dentures, or implants. Nobody else does this kind of work all day, every day.
But nobody can see my molar
Although your molars are hidden, they're the real work horse of your mouth. If you're reading this and considering if you need an implant, then you already know how difficult it can be to eat with just a single molar missing. It's amazing what a difference one tooth can make!
All the other options for fixing your damaged or missing molar are going to make it look better, but nothing is going to compete with the health benefits, permanence, and functionality of an implant. If you want your mouth to feel and work like it's brand new, you need an implant. Oftentimes, you do get what you pay for in life.
Call your insurance provider
Don't rule out talking to your insurance provider if the numbers above are beyond your current budget. Insurance companies are beginning to wake up to the reality that implants are often the best course of treatment. If your insurance isn't willing to help, there still may be an option with your prosthodontist to pay it off over time.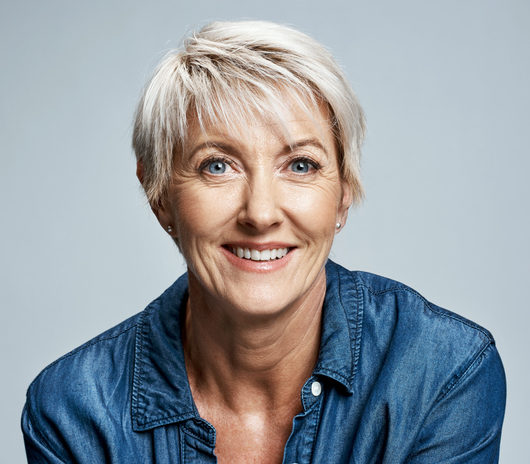 Doing your homework is important when you're approaching important life decisions, and your dental work could be a decision you'll live with for the next decade or two. While it's a good idea to research online, you really should talk to the person who is going to do the work. We know it can be intimidating to see the costs, but there are often solutions that only show up when you're sitting across a table from an actual person.
Talk to a professional
At Dr. Stone's practice, we offer complimentary consultations to new and prospective patients. The information you need to make this decision should be free, and it shouldn't cost you a dollar to get an estimate. We won't charge you to come in and talk through your choices.
Dr. Stone has been practicing for over thirty years, and would love to help you figure out what's the right option for you. Schedule your appointment today.