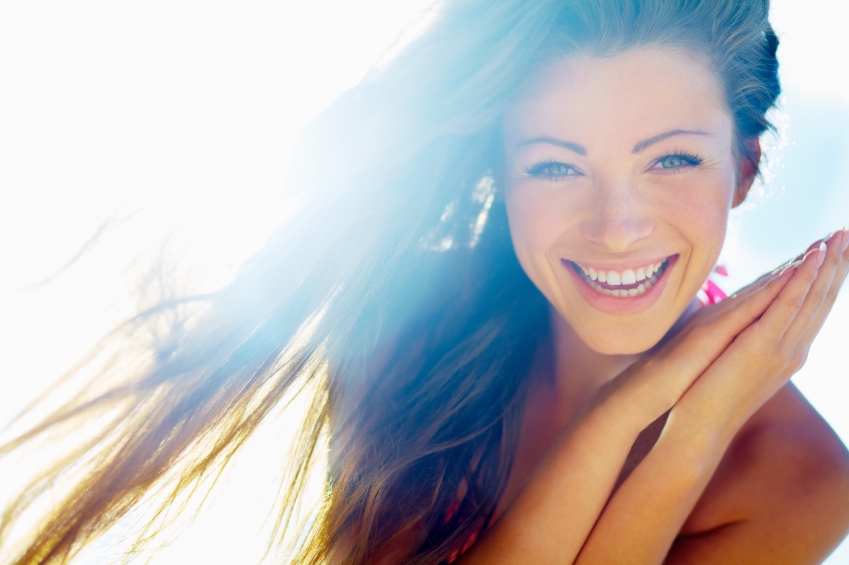 Your smile is what makes a first impression and a lasting impression.
If there is anything about your smile that you've wanted to improve, to increase your confidence and self-esteem, then you should consider a Smile Makeover.
A Smile Makeover can be just a small change or as major a change as you choose to make it. No matter how you decide to improve your smile, you are making a great investment … and investment in yourself.
How to Decide on a Smile Makeover
Deciding to embark on a Smile Makeover means that there is something about your smile that you want to change.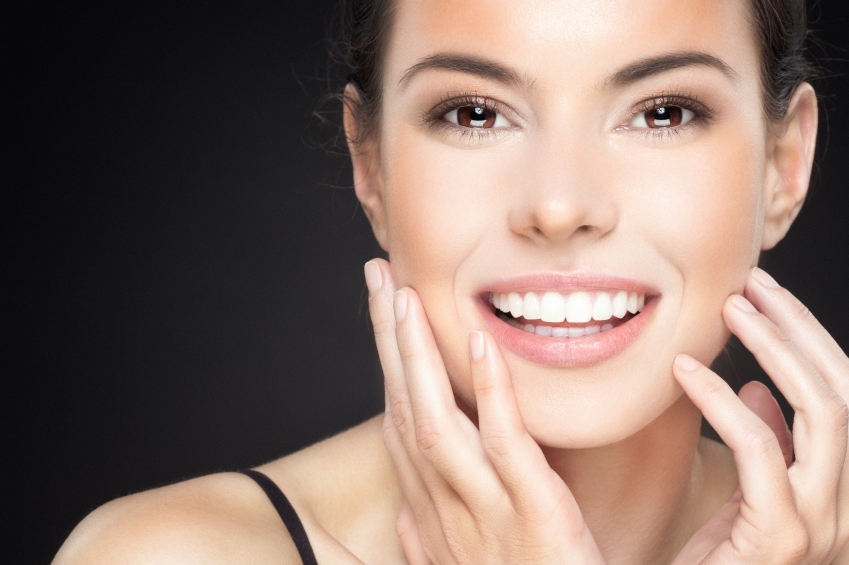 An initial assessment with Dr. Stone is the way to begin.
Dr. Stone will assess:
the health of your teeth
the appearance of your teeth and gums
the function, alignment and bite of your teeth
your facial structure
Dr. Stone is an experienced Prosthodontist, and has been practicing cosmetic dentistry for more than 30 years. You can feel confident discussing what it is about your smile that you want to improve, what you like and don't like about your smile,  and discuss options for a Smile Makeover.
The Many Options for a Smile Makeover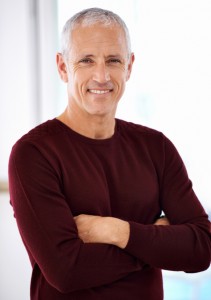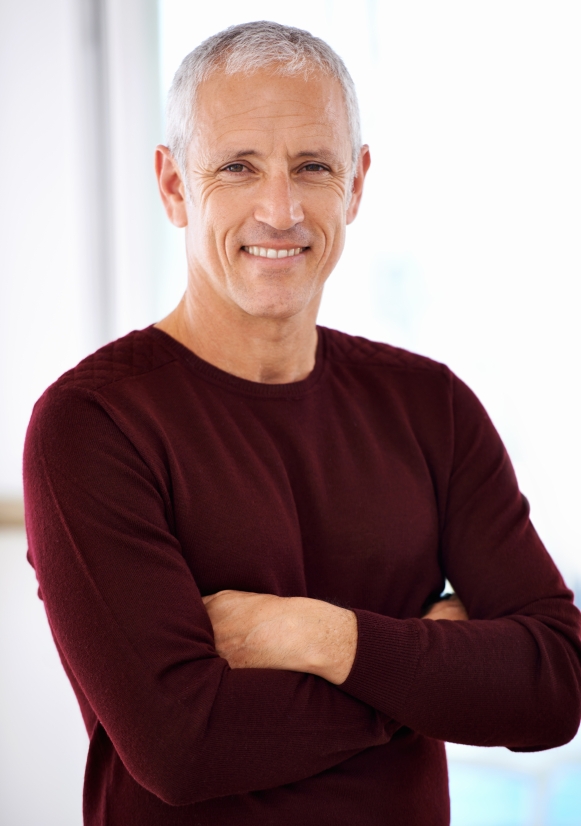 Whitening is one of the simplest ways to improve the appearance of your teeth. Professional tooth whitening is more effective and longer lasting than over-the-counter products.
Dental Veneers can improve the shape and color of teeth and cover chipped or broken teeth. Veneers can change the 'gummy' look that occurs when your teeth and gums are not in proportion. Veneers are simple to apply, durable and easy to care for.
Dental Crowns repair damaged teeth. Dental crowns have the advantage of allowing you to keep your natural tooth and root in place, while improving the appearance of a damaged tooth.
Dental Implants can replace one, or more, missing teeth. Because the implant is placed in the jaw, it maintains bone and facial structure and looks as good, or better, than a natural tooth.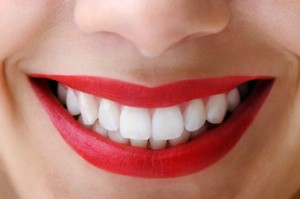 Dentures and Bridges replace missing teeth, and can also help enhance facial structure. Some types of dentures even help stop bone loss, which occurs when teeth are lost.
BOTOX®, Restylane®, JUVÉDERM®, and Dysport® are dermal fillers that help diminish facial lines and wrinkles. Your facial contours can begin to collapse with age, especially when tooth and bone loss occurs.
As a cosmetic dentist, Dr. Stone can help you decide which options will work best for you.
Choosing the Smile Makeover That Works For You
Once you've decided how you'd like to improve your smile, Dr. Stone and his staff will work with you, to come up with a treatment plan that works for you. We work with Care Credit, for patients who need assistance with payment options.
Looking for some inspiration? Check out our Smile Makeover Before and After photos.
Contact us for a FREE consultation so that you can get started with on your Smile Makeover.