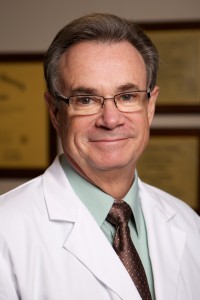 Prosthodontists, like Dr. Stone, are often called, "Cosmetic Dentists." They are specially trained, beyond their basic degree in dentistry, to treat dental problems that interfere with the health and appearance of the teeth, face and jaw.
Prosthodontists are highly skilled in performing procedures that require special technical and aesthetic treatment, such as
Prosthodontists work closely with with laboratory technicians to get the best possible outcomes for the many procedures they perform.

Dr. Stone has an on-site laboratory. This not only saves his patients time and money, but also ensures that results look as natural and beautiful as possible.
Why go to a Prosthodontist for Dental Implants?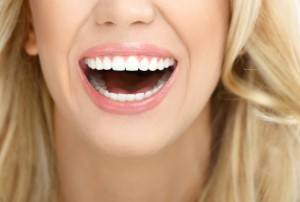 A Dental Implant is a post that is placed into the jaw. The Implant is the support that holds the actual tooth in place. Placing the Dental Implant properly into the jaw takes a high level of skill. If the placement is not right, the Implant can fail.
Once the Implant is put into place, the body generates bone that holds the Implant in securely in place. This process, called osseointegration, takes time. A temporary tooth can be placed on the Implant while osseointegration is taking place, but the process should be monitored until a permanent tooth is placed.
It also takes skill and artistry to get a natural looking tooth, which is what Prosthodontists are specially trained to achieve.
Dental Implants can last a lifetime, so having them done properly is important.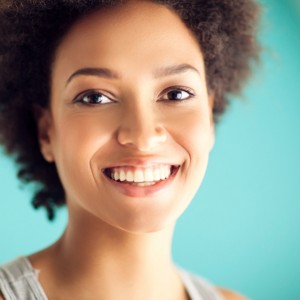 Many clinics offer "teeth in a day," discount coupons or bus rides across the border. What they don't offer is expertise and follow-up care.
A Prosthodonist will do an initial assessment, discuss your wants, needs and expectations and work closely with you to create an individual treatment plan. From start to finish, your Prosthodontist and staff will be with you every step of the way.
All-on-4s
When several teeth are missing, Dentures might be the solution to create a natural looking set of teeth. Dr. Stone specializes in creating Dentures that enhance, not only the mouth, but the facial bone structure, as well.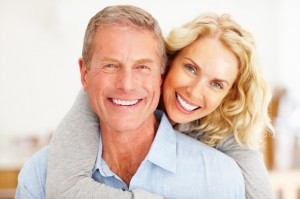 Because of the bone loss that occurs in the jaw when teeth are lost, the face can get a sunken look that can make a face look old and tired. When Dentures are fashioned to fit properly, they can actually enhance the structure of the face, creating a healthier, more youthful appearance.
All-on-4 Dentures, unlike traditional Dentures, are held in place with Dental Implants. This ensures less bone loss, more comfort and easier care than traditional Dentures.
Prosthodontists are trained to create Dentures that look and feel like natural teeth, so that only you know you're wearing them.
Why Call Dr. Stone?
Dr. Stone specializes in Dental Implants and Dentures that create a nonsurgical facelift. He also teaches Dental Implant technique at two colleges in South Florida. Dr. Stone and his staff work closely with every patient to make sure that they have the best experience and possible outcome.