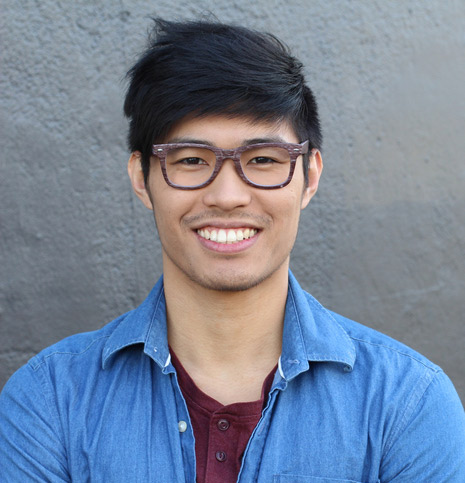 The first modern dental veneers appeared in the late 1920s. Hollywood dentists used them to temporarily dress up the teeth of silent movie actors. "Temporary" was definitely the watchword here, as these first veneers only lasted a few hours. Later innovations in the late 1930s and early 1950s made porcelain veneers a little more permanent.
Today's Ft. Lauderdale porcelain veneers look better and more natural than ever. They also last up to 30 years, in many cases. So, if you have broken, uneven, or otherwise unattractive teeth, you may be wondering what are porcelain veneers and where you can get them.
Types of Porcelain Veneers
Porcelain veneers are more than just cosmetic. People with uneven teeth usually favor one side of their mouths while chewing. Porcelain veneers help evenly distribute the stress on these teeth, so your good teeth do not wear out so quickly. There may be other benefits as well, largely depending on the type of procedure that Dr. Stone performs:
Labial Surface Veneers: Laboratory technicians fabricate these thin but strong veneers, and then Dr. Stone attaches them to the labial (front section which touches the lips) part of the teeth. Before it's fitted onto your teeth, Dr. Stone and his staff will clean your teeth and remove any decayed portions. LSVs are quite easy to put in.
Interproximal Veneers: "Interproximal" is a prosthodontic term for "between the teeth." Some people have issues with small gaps or overlaps in these areas. Interproximal veneers address these issues. In terms of procedure, these porcelain veneers are a little more involved. They also are not for everyone, particularly patients with stains in the interproximal region.
We normally use cutting-edge DaVinci porcelain to construct all these veneers. This company pioneered the use of porcelain veneers, and today, they are widely recognized as the best material. Sometimes we also use MAC pressed ceramic veneers. These veneers look very realistic and are especially good for patients who have dental crowns and other prosthodontic work.
How Much Do Veneers Cost?
Depending on the number of teeth, type of veneer, type of material, and other variables, porcelain veneers usually cost between $800 and $2,000. Unfortunately, most dental insurance plans do not pay for veneers, as the company considers them to be purely cosmetic. That's not an accurate assessment, but these companies did not ask for my opinion. The good news is that we offer a variety of payment arrangements, including Care Credit.
If you want to know more about what are porcelain veneers, contact Dr. John Stone at Best Dental Associates. After a complete examination, we will review all available treatment options, focusing on the pros and cons of each one.

References:
https://www.sciencedirect.com/topics/medicine-and-dentistry/veneer-dentistry