What is Cosmetic Dentistry?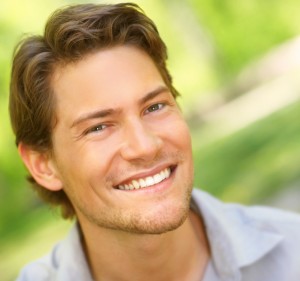 Cosmetic Dentistry focuses on the function and beauty of the mouth. Like Traditional Dentistry, it also focuses on the health of the teeth and gums and the general health of the patient. Cosmetic Dentistry emphasizes the restoration and replacement of teeth and the improvement of:
tooth and bone structure
appearance
self-esteem and confidence
Here are just some of the Cosmetic Dentistry issues we regularly address:
cracked or chipped teeth
crooked teeth
gaps between the teeth
"gummy" smile
What Cosmetic Dentistry Services are Provided in our Fort Lauderdale Office?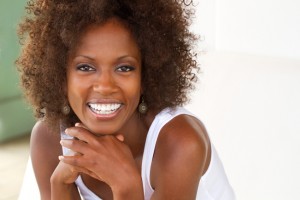 We offer many treatment options to our patients in a warm, relaxed atmosphere.
Our services include:
How to Choose a Cosmetic Dentist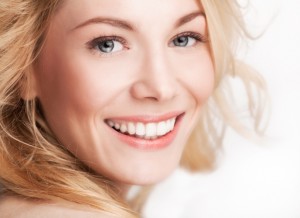 There are many dentists in Fort Lauderdale to choose from, but finding a Cosmetic Dentist with expertise and experience is essential. Dr. Stone is a Prosthodontist, with advanced training in tooth reconstruction and restoration. He teaches Dental Implant Therapy to dentists at two colleges in South Florida.
His philosophy is to, "provide the highest quality of care possible" for every patient.
Dr. Stone has put together a competent and caring staff to make each patient feel welcome and cared for. Our Team works alongside Dr. Stone to make sure that each and every patient's experience is a good one.
The staff in our onsite laboratory works closely with Dr. Stone to create perfect prosthetics, which cuts down on the time and expense of an outside laboratory.
We understand that dental insurance may not cover all cosmetic dental services, so we work with individual insurance companies and CareCredit® to help make it as easy as possible for our patients to get the treatment they need.
Contact us if you have a question or to
schedule your complimentary consultation!
About Dr. John C. Stone, DDS
Dr. Stone is a Prosthodondist, with over 30 years of experience. He teaches dental implant therapy to dentists in two different locations: Atlantic Coast Dental Research Clinic at Palm Beach College and Broward Dental Research Clinic at Broward College.  He is a specialist in tooth replacement and has been placing dental implants surgically since 1991.