Prosthodontists do everything that family dentists do…and much more. Prosthodontists specialize in the health and appearance of the teeth and facial structure. They are often called Cosmetic Dentists because they focus on:
restoring teeth that are damaged or decayed
replacing missing or damaged teeth
procedures that enhance the look of the of the face and jaw
From simple tooth whitening to complex maxillofacial surgery, Prosthodontists do it all.
What Procedures Do Prosthodontists Perform?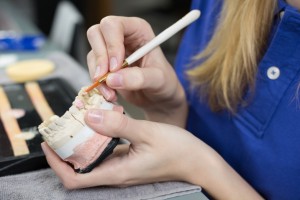 The goal of a Prosthodontist is to help patients maintain good oral health and improve the comfort and beauty of every smile. These are some of the tools and techniques that Prosthodontists use to keep their patients looking good:
Prosthodontists combine technical skill and artistic expertise to give patients comfortable and natural looking teeth and facial structure.

What is a Prosthodontist?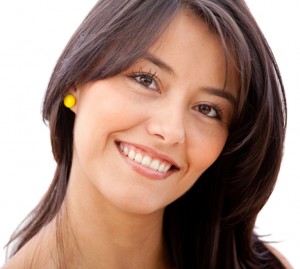 The American Dental Association (ADA) recognizes nine dental specialties. One of those specialties is Prosthodontics. The ADA definition of Prosthodontics is, "the dental specialty pertaining to the diagnosis, treatment planning, rehabilitation and maintenance of the oral function, comfort, appearance and health of patients with clinical conditions associated with missing or deficient teeth and/or oral and maxillofacial tissues using biocompatible substitutes."
Some Prosthodontic procedures are simple, others complex. Prosthodontists have training beyond that of regular general dentists, that allows them to perform the cosmetic procedures that make up the practice of Prosthodontics.
Why Choose Dr. Stone to be Your Prosthodontist?
Dr. Stone has been a Prosthodontist, with a practice in Fort Lauderdale, for more than thirty years. His special area of expertise is Dental Implants, which he teaches to other dentists in two colleges in South Florida. He combines superb technical skills and esthetics to give his patients the best possible outcomes. Dr. Stone has created a warm and welcoming office atmosphere, with an on-site laboratory, to make treatment more convenient and cost effective.
Every procedure that Dr. Stone does for a patient is done with care, compassion and an esthetic eye. The goal of Prosthodontic procedures is to enhance the appearance of the face and teeth. Even dentures can help improve bone structure, and be made to look and feel like natural teeth.
How Do I Know if I Need to See a Prosthodontist?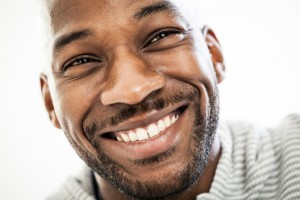 If there is anything about your smile that you would like to improve, you need to see a Prosthodontist. Dr. Stone can do an initial assessment and discuss possible options for treatment.
Dr. Stone focuses on Preventive Dentistry, as well as Prosthodontics and Cosmetic Dentistry. He encourages his patients to visit his office for regular checkups and cleanings. In that way, if any problems do arise, they can be solved as quickly and efficiently as possible.
Many of Dr. Stone's patients are referred to him by other dentists and physicians, especially complex patients. It's a good idea to establish care before any problems occur, so calling for an appointment is a good first step to a life of good oral health and a beautiful smile.